Brooke and I love to exercise but have decided to really focus on our abs lately. Gotta balance out all of those pumpkin chocolate chip cookies

We love taking classes at Xcel Fitness because the instructors force us to do ab exercises we would either never think of or never make ourselves do on our own. Here are three of our favorites.
#1 The first exercise requires a big exercise ball – any size. The smaller it is, the harder the exercise will be. You start in a pushup and then pike up. It looks SO easy in pictures, but is hard after about 5 of them! We try to do a few (3ish) sets of 20.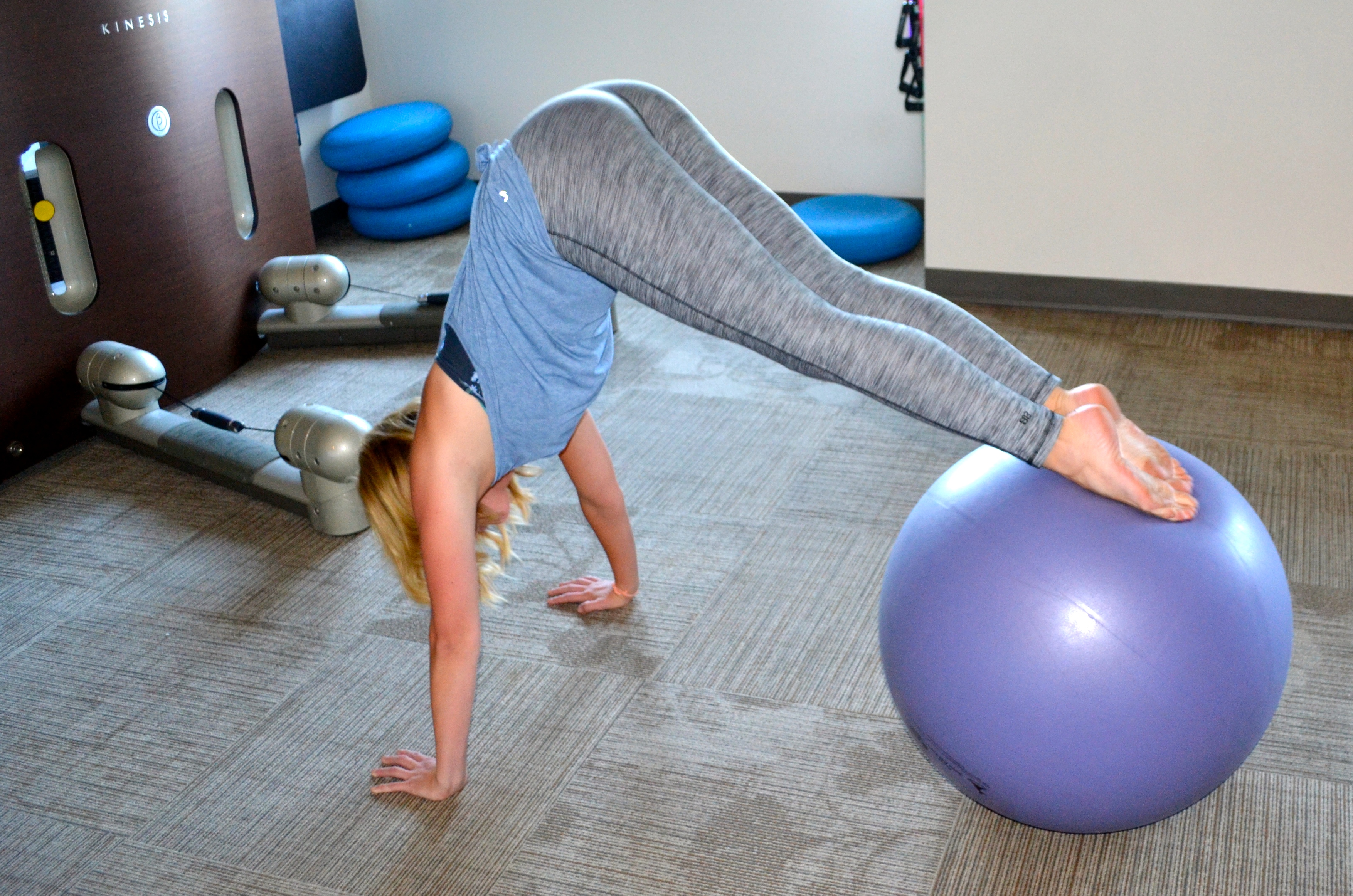 #2 The next exercise is done on a new torture device we just discovered in pilates called the pilates chair. It is a weighted chair (you can adjust to your liking). This one burns out your legs, but is great for balance and core strength. You step on the pedal with one foot and then rise up. You then continue to do it without holding onto the handles. If you don't have access to one of these, you can always just do it on a bench. The key is going SLOW. This one we try to do three sets of 20 on each leg. It burns!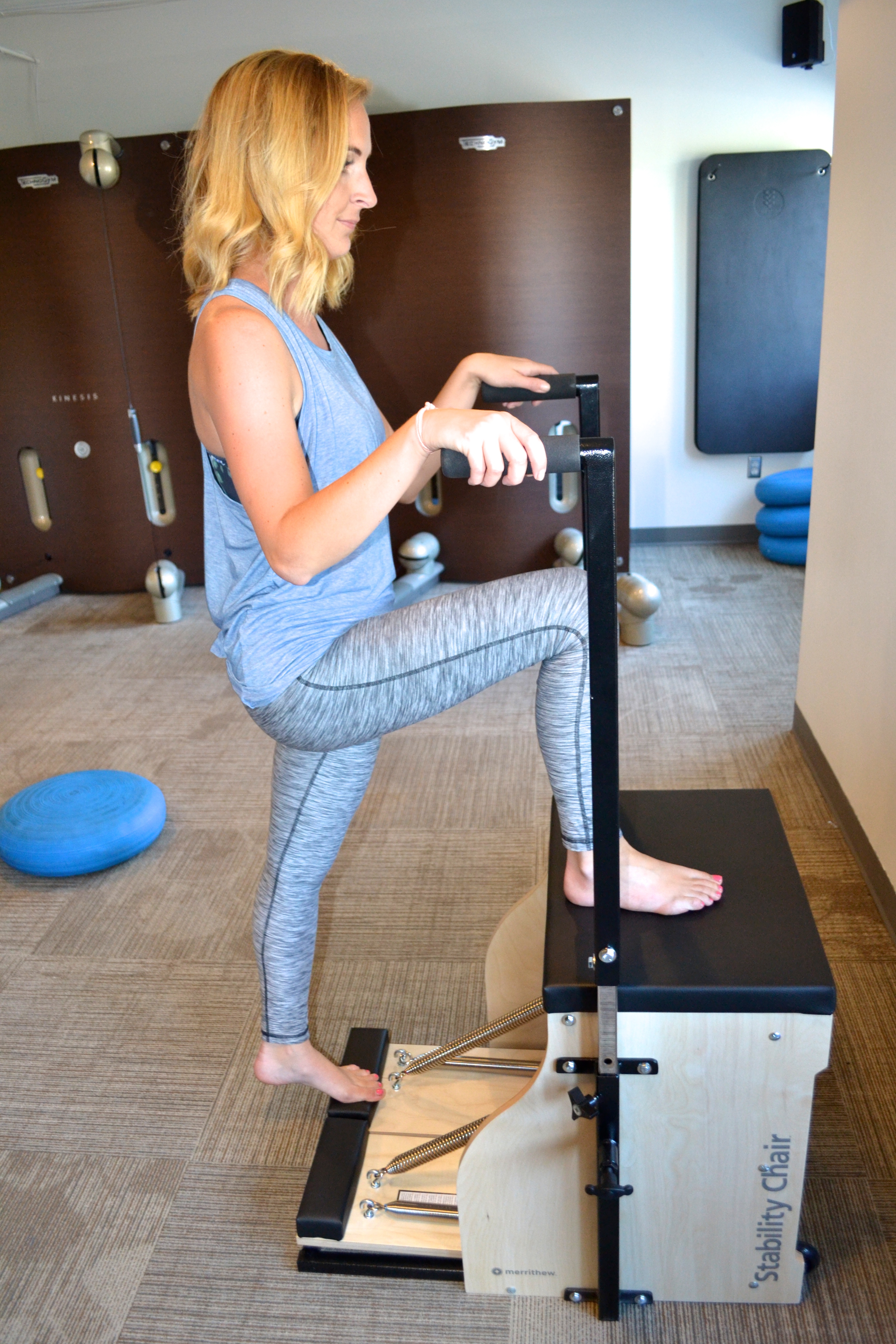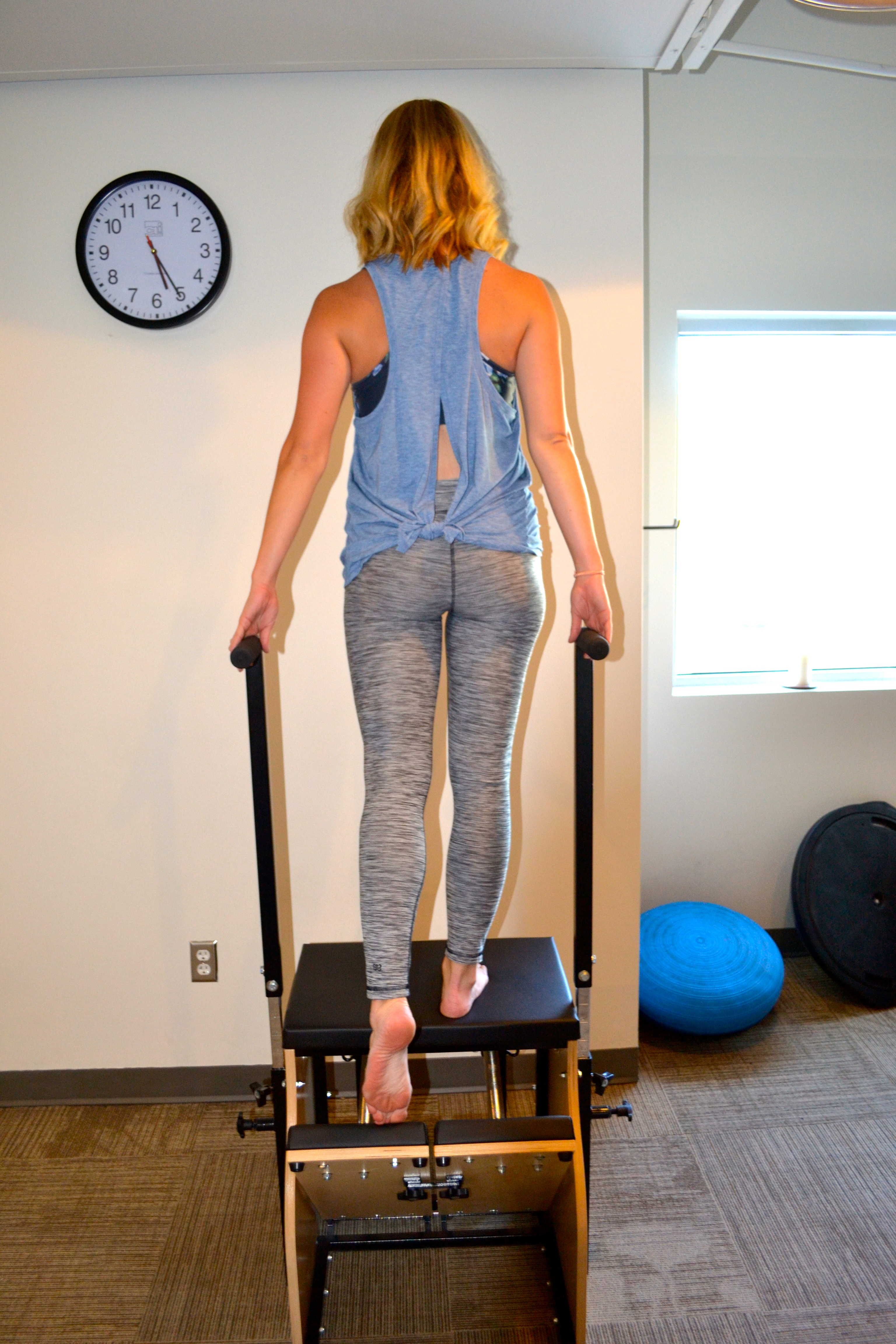 #3 The last one can be done on the Stability chair or any similar setup. You lift legs into a crunch and then straighten without putting your feet down on the chair. This is one you can change up by changing the angle of your legs and working each side's oblique. Try to do three sets of 20.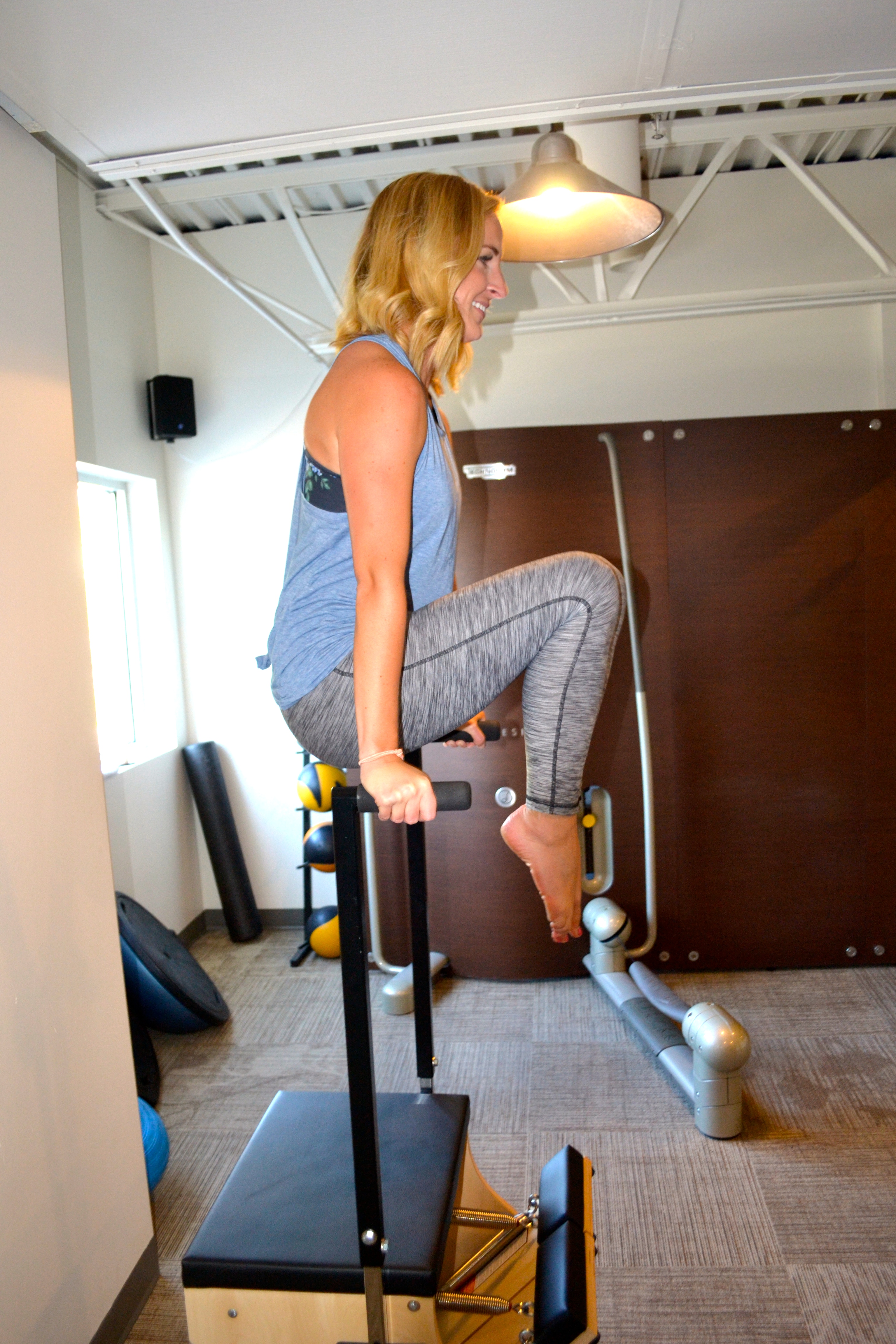 What's your go-to ab exercise? Britt's goal is to have a two minute plank by the end of the month! We love to try new ones, so please share!
Special thanks to our favorite gym for being bomb-dot-com, never crowded and always smelling fresh. We love Xcel! They are doing Free Friend Fridays right now where members can bring a friend to work out for free on Fridays. This includes all classes! I've taken a couple friends already and had such a good time. Let me know if you want to come sweat!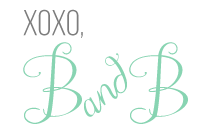 Share and Enjoy