Everyone tells you how uncomfortable you are going to get in the third trimester, but you don't get it until it actually starts happening! Both of us are learning to survive on a little less sleep these days (don't worry we know, we are just getting started on that journey!). We've found three things that have helped a little bit in the quest to look awake on television every day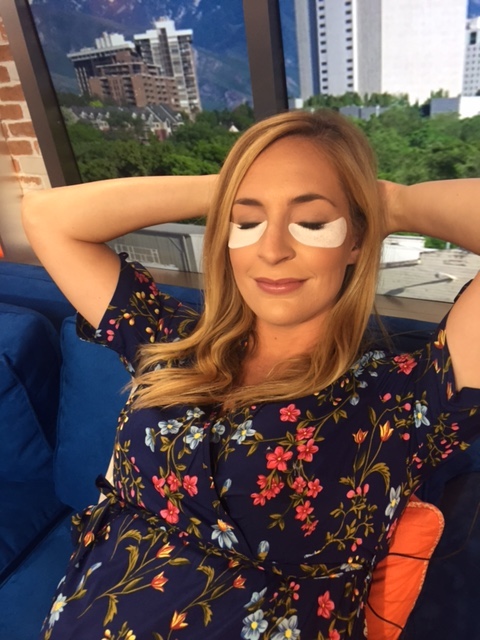 Skyn Iceland Undereye Firming Gels $30 for a pack of 8 pairs, Ulta Beauty
These feel better than 100 frozen cucumbers on your eyelids. These little gel pads are great because they actually work. Pop them in the fridge for 30 minutes, then place them on your eyes and rejoice because it feels cooling, relaxing, and moisturizing all at once! We have used these for several years and always go back to them after a long night or when we just want to feel a little bit pampered. Hint: husbands love to use them too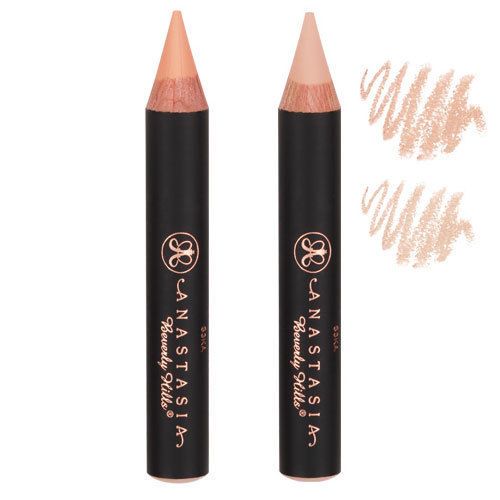 Anastasia Beverly Hills Pro Pencil $18 Ulta Beauty
This is one we learned about while getting our makeup done in Los Angeles before the Grammy Awards several years ago. The makeup artist told us she liked to use it in the waterline above the lower eyelashes to brighten up the eye. Try it yourself and you will see how much it opens up the eye and makes you look more awake. We've both had ours for about three years, so they last forever. I like the color of Base 1 the best for my skin tone.
(thank you internet for this creepy, but helpful waterline image if you're wondering where to apply the pencil)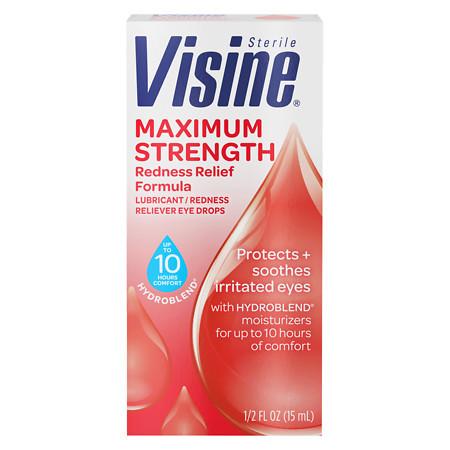 Eye drops (Visine Redness Relief, $4 at any drugstore)
It sounds dumb, but these actually help a ton. We both use these on days when our eyes either feel dry and achy or just look a little tired and bloodshot.
I think it's time for a nap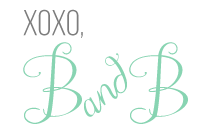 Share and Enjoy