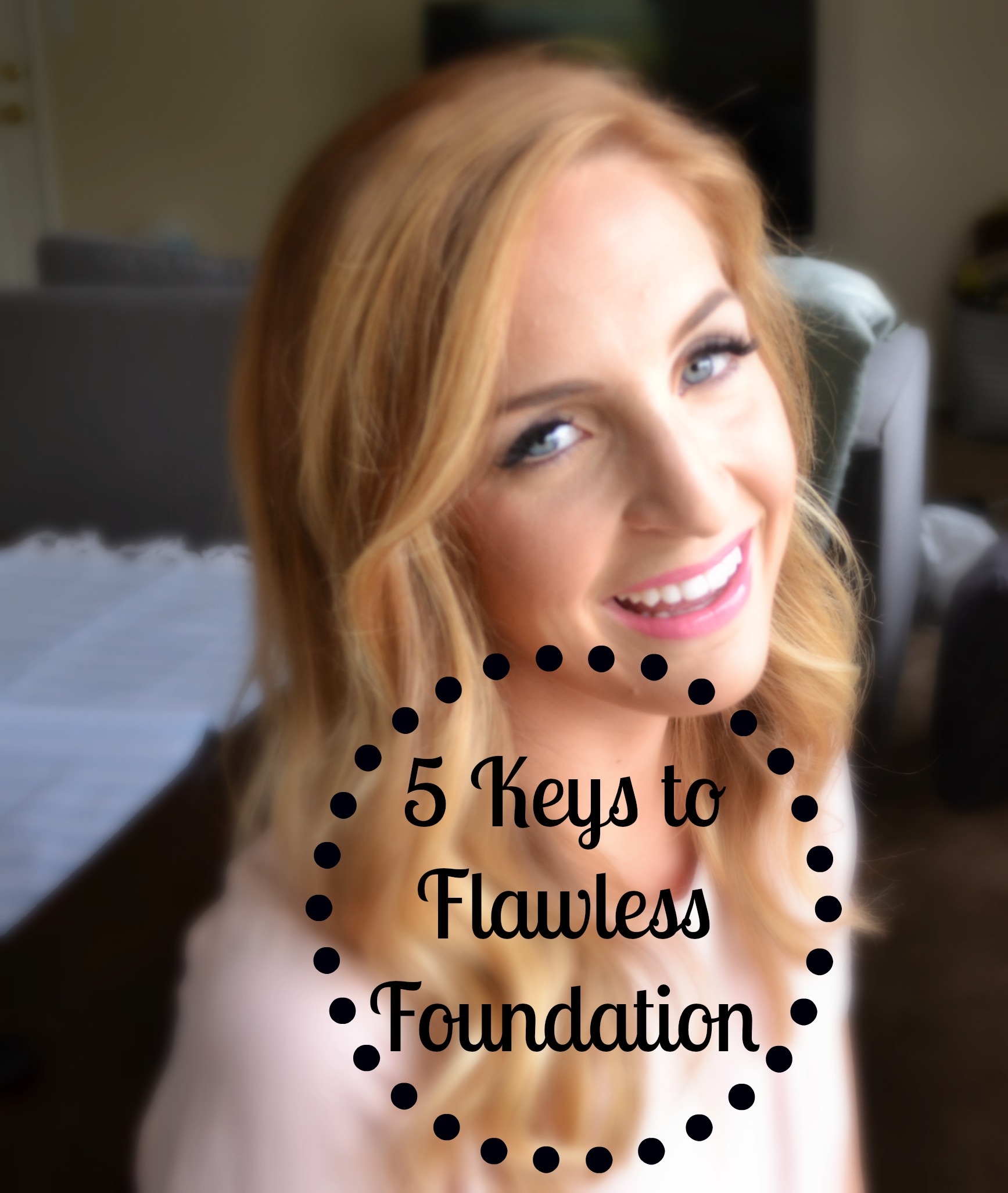 When Brooke and I hit the age of 12 a terrible thing started happening… zits! We were cursed with acne and it took years to find out how to get it under control. Our advice for that — go to a great dermatologist and get on something that cures it from the inside out. You can try all the topical creams in the world, but you have to stop the actual cause of acne and I can almost guarantee it's not because your face is dirty. For us, it was birth control pills and an antibiotic. Worked wonders and cleared up our faces. Anyway… along the way we experimented with just about every concealer and foundation out there. We finally found a favorite that does everything a great foundation is supposed to: covers, blends and makes skin look flawless. People ask us quite a bit what kind of foundation we use, so we figured it was time to do a post about it. Either we are total cake faces and they are trying to give us a hint, or they actually want to know, so if you fall into the "actually want to know" category, here are 5 keys to flawless foundation!
1. Moisturize Your Skin
There is no foundation that will look good if your skin is not moisturized. It will look splotchy and flaky and be hard to apply evenly. We love Phytomer Hydracontinue 12 Hour Moisturizing Flash gel.  If you're looking for a lower price point, Cetaphil works great and can be purchased at the grocery store.
2. Use a Primer
No one has perfectly even skin and this product fills in holes and smooths bumps, plus it feels like silk on your skin. Our hands down favorite primer is Too Faced Primed and Poreless. Let your moisturizer dry before you apply it. Primer gives your foundation something to stick to, which will make it last longer.
3. Find a Foundation You Love
We have used everything from Covergirl to $65/bottle foundation. After years of buying and trying, we have found one that does everything you want a foundation to do. Our favorite kind is Makeup Forever HD Makeup. Now don't stop reading because you know this stuff is kind of pricey at $43 per bottle. It is worth the price! It will not clog your pores or make you break out. It lasts a very long time. I have applied it on dozens of different skin tones and textures and it looks great on everyone. We love finding great deals on other makeup products, but spending a little extra on foundation can go a long way. It is on your skin nearly every day, so you want a high quality product that is not causing more problems than it's concealing. (climbing off my foundation soap box  

)
4. Use Your Fingers to Apply Foundation
This is so not politically correct in the makeup world, but fingers are truly the best makeup brushes for foundation. If I am doing someone else's makeup,  I will do the main application with a brush and then blend with my fingers. If I am doing my own makeup, I hate wasting foundation, so I just use my fingers. Actress Diane Kruger said it best, "I never understand makeup artists who only use sponges and brushes. Cosmetics need to be worked into the skin in order to look natural." By the way, she always does her own makeup and it always looks fabulous.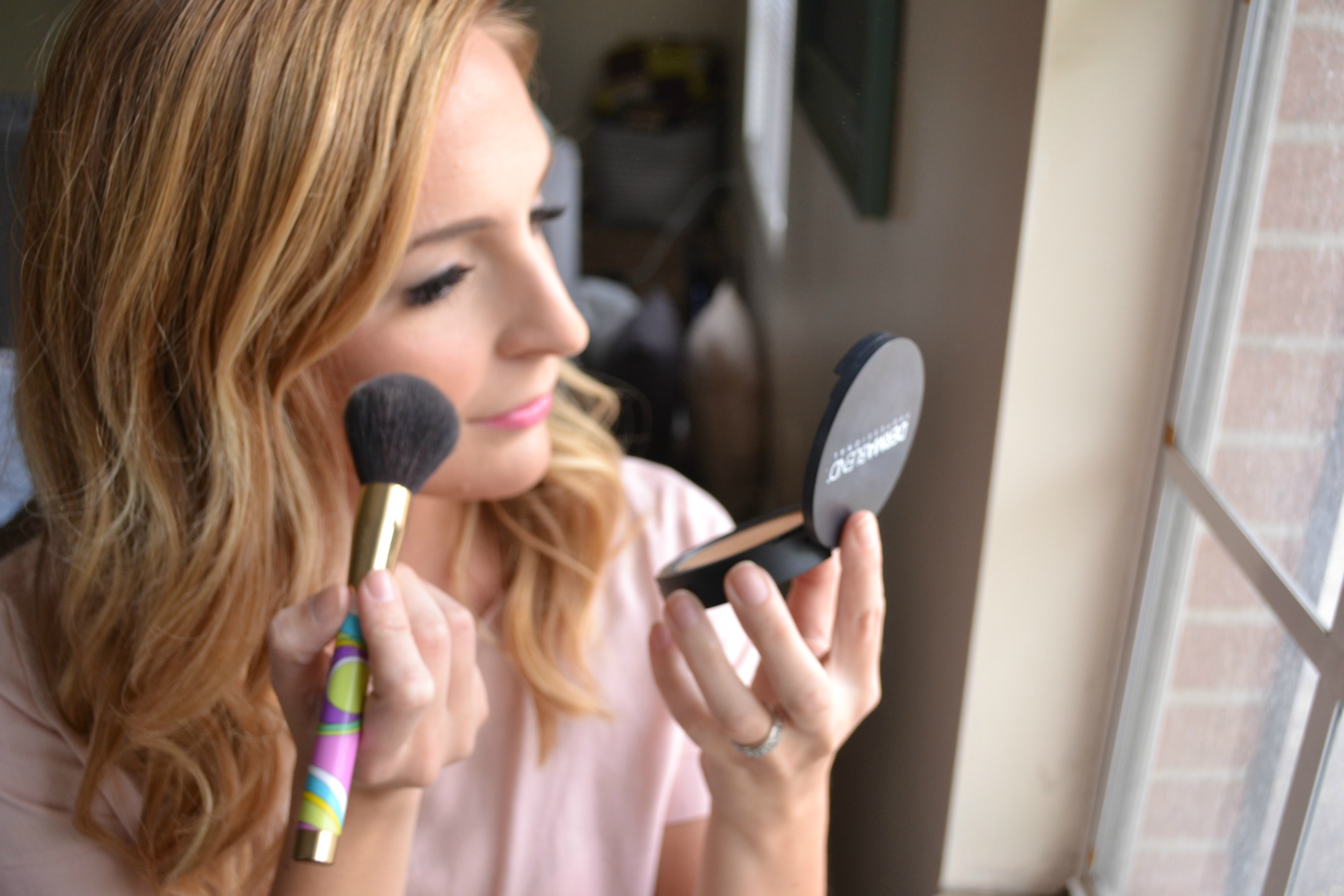 5. Set with a Powder
I know everyone loves a dewy glow, but in order to make foundation stay on your face, you must set with a powder. I love using MAC Studio Fix or Setting Powder from Dermablend. This will ensure that your makeup does not slide off your face 5 minutes after application. I do use a brush for the setting powder and apply a light layer on my entire face.
I hope this answers a lot of your questions, but please feel free to ask away if I missed something!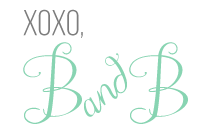 Share and Enjoy