I have been looking at different nurseries on Pinterest for months and I cannot decide on ANYTHING! Here are the items I think that I want to include in our nursery:
one accent wall with wallpaper – leaning towards a floral pattern but I'm a little worried I might get sick of it?
a cute white crib (suggestions? friends tell me they love theirs from Ikea)
a comfortable glider with ottoman that Parker can easily fit in. He's 6'4″
dresser/changing table in one
soft, pretty rug
That is it! Below I have posted a few photos that I really love from Pinterest. I want to know what you guys loved having in your nurseries and what I should skip. Is there a certain brand that is better than another? Help a pregnant girl out!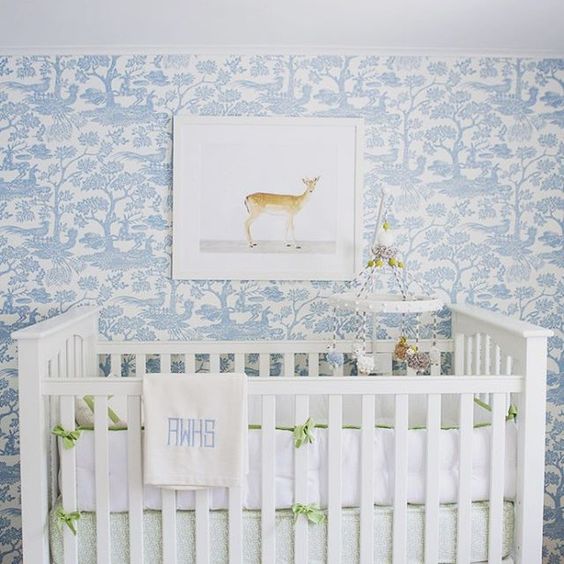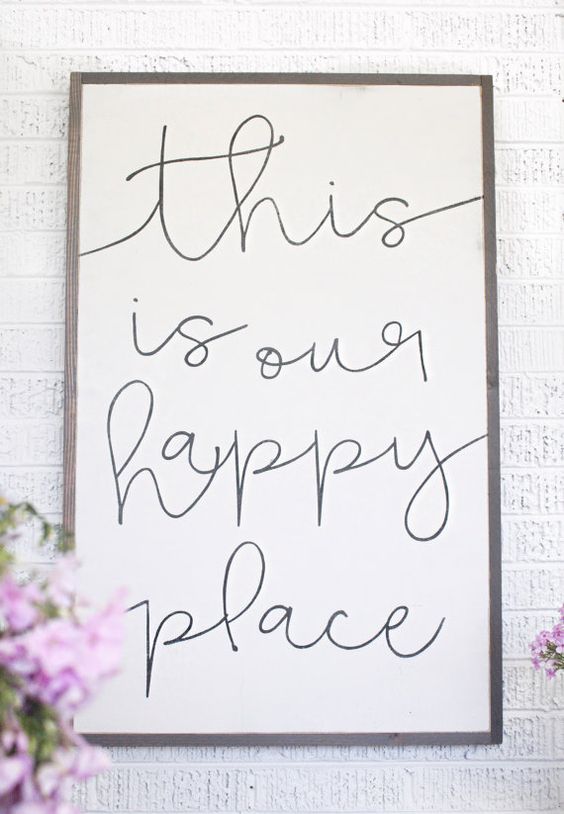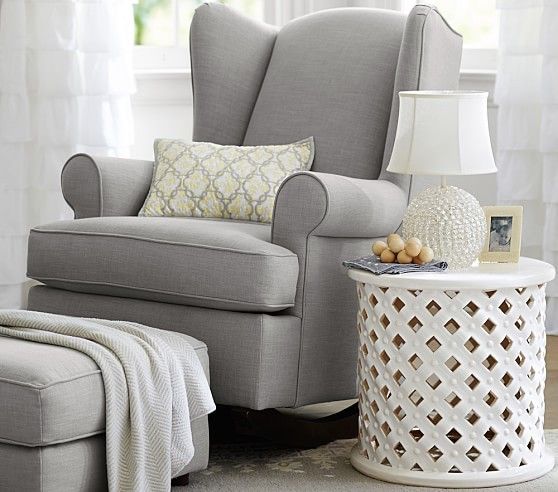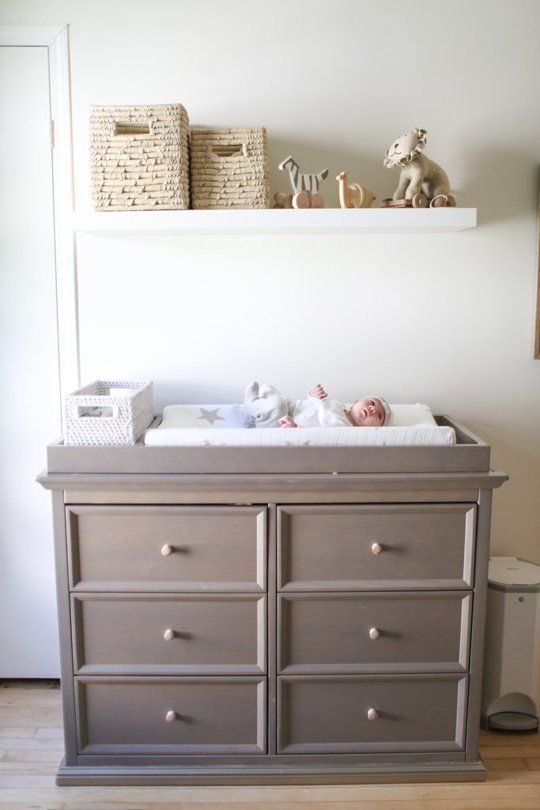 Please send me your suggestions!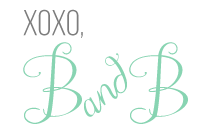 Share and Enjoy