We all want better photos of ourselves, right? Britt and I know next to nothing about photography so we decided to call up one of our favorite pros for some tips. If you are in SLC you have most likely heard of Jessica Janae Photograhy. Jessica is a super talented photographer that has a way of making everyone look their very best. She layed out six guidelines for taking a good picture, these include in front of the camera and behind. Britt and I volunteered as her good example/bad example in the pics below so that you can see the contrast. Shout out to Britt for looking super awkward in most of these and taking one for the team

Watch the segment for more tips from Jess!


1. flattering face pose: As girls it seems like we all get a weird urge to tilt our heads once a camera is in front of us. In the pics below you can see how much better (and normal) it looks to be straight up and down. Resist the tilt! Jess also recommends keeping your chin down.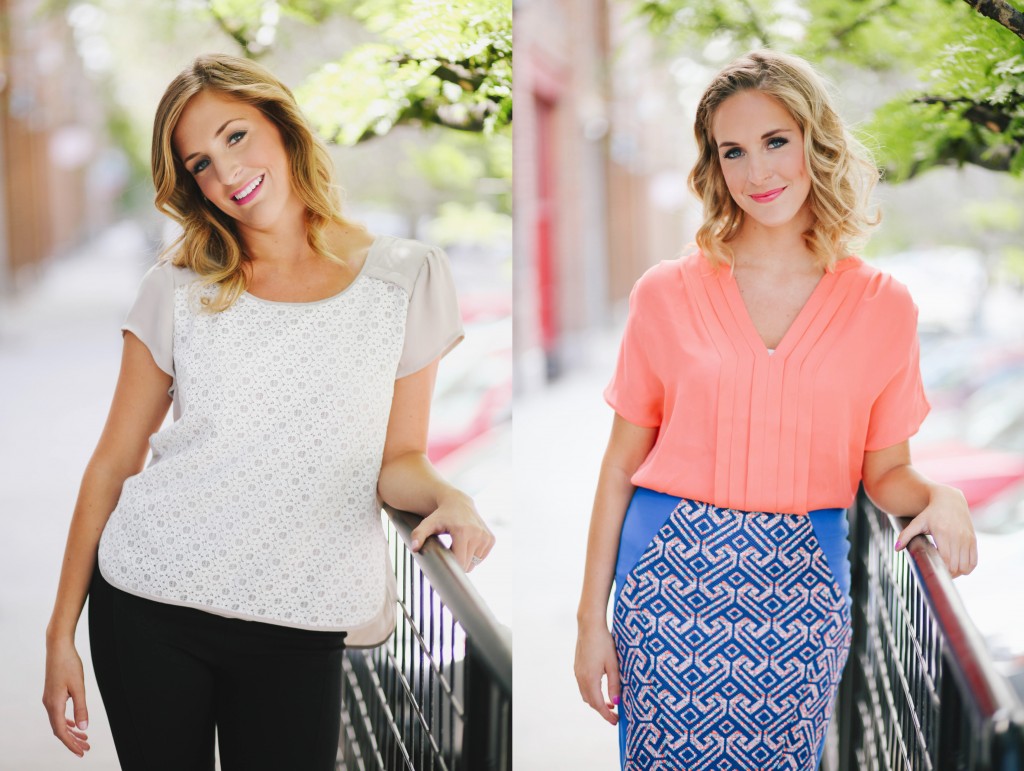 2. flattering full body pose: Thanks to Jessica having tons of experience shooting fashion she was able to teach us some flattering new poses. Who knew that popping your hip forward makes your whole body look bigger? Jessica said the foot crossover is the ultimate universal pose that everyone looks good doing.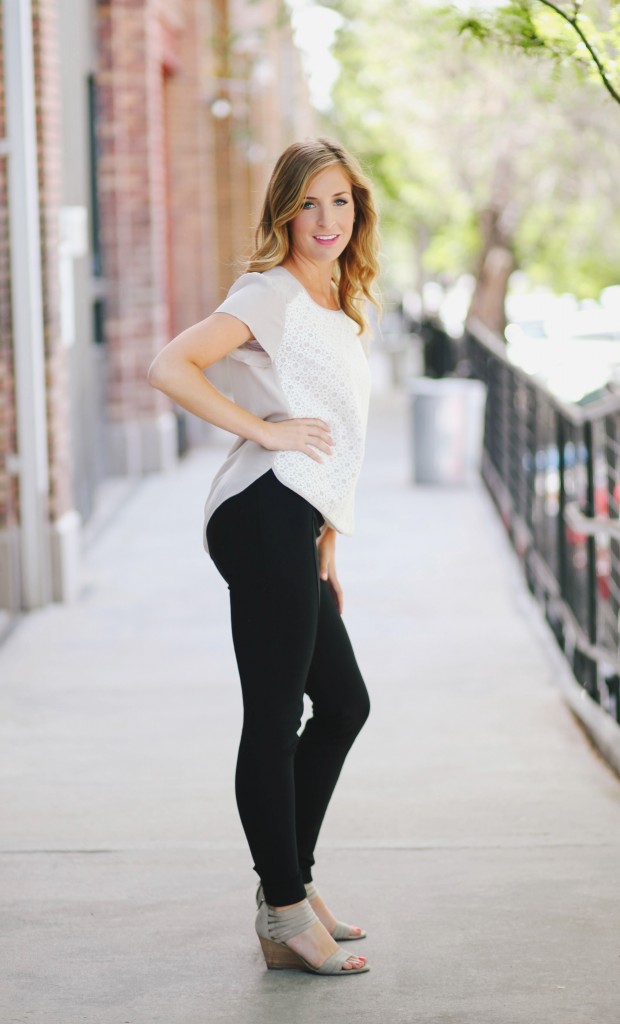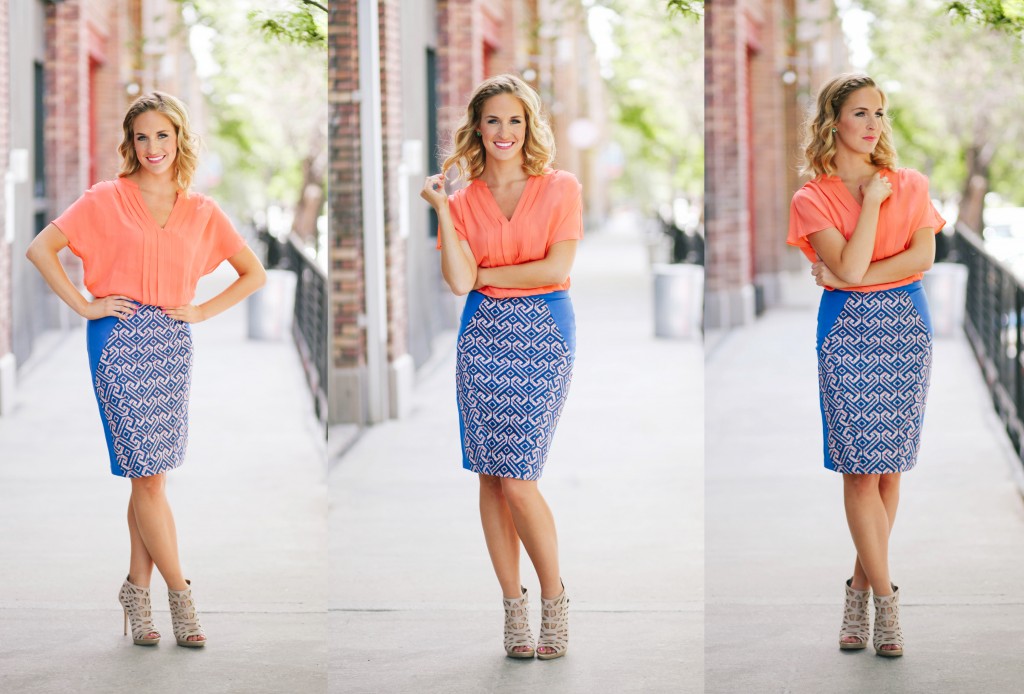 3. rule of thirds: We had no idea how this worked, but it is amazing to see the difference the rule of thirds composition makes in a photo. Next time you are snapping something for Instagram try to follow this rule! Jess even put some lines on her pics below to show how to align your photos.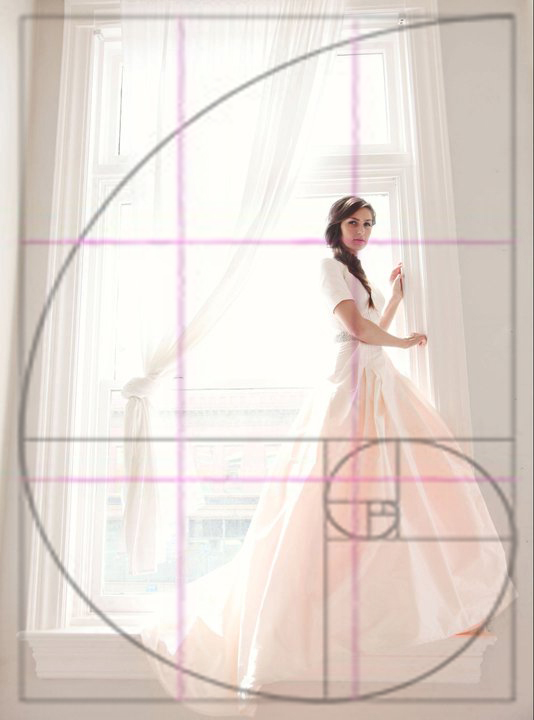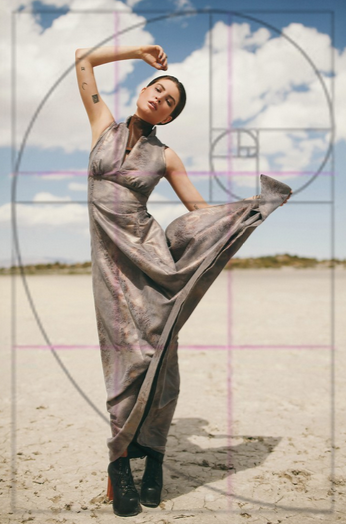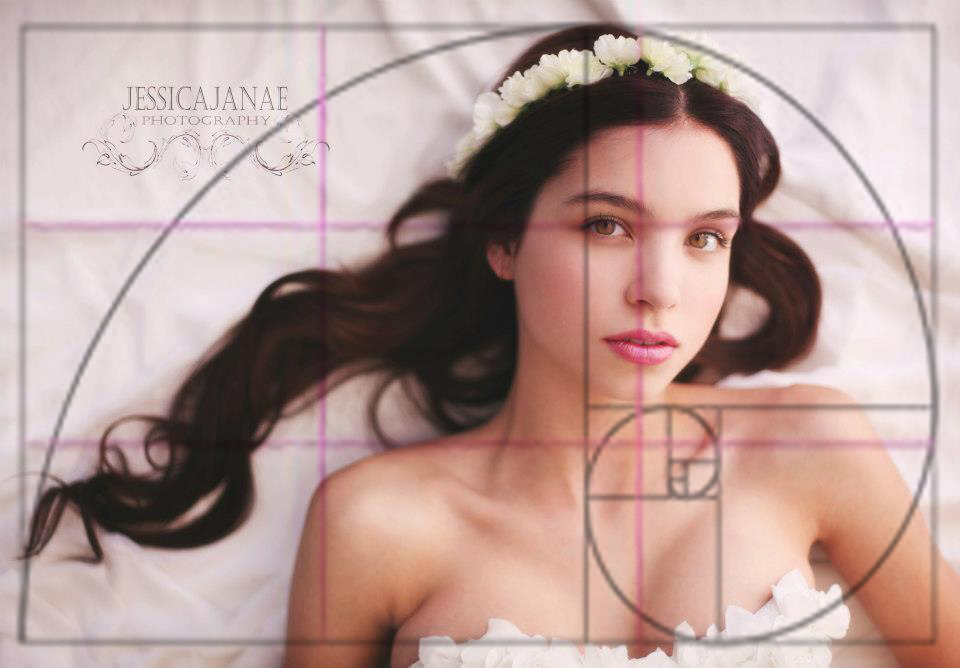 4. switch up the light: Jessica has a GORGEOUS downtown studio with amazing light as you can see in these pics. However, if you aren't so lucky try to create an atmosphere of natural light that is not too harsh.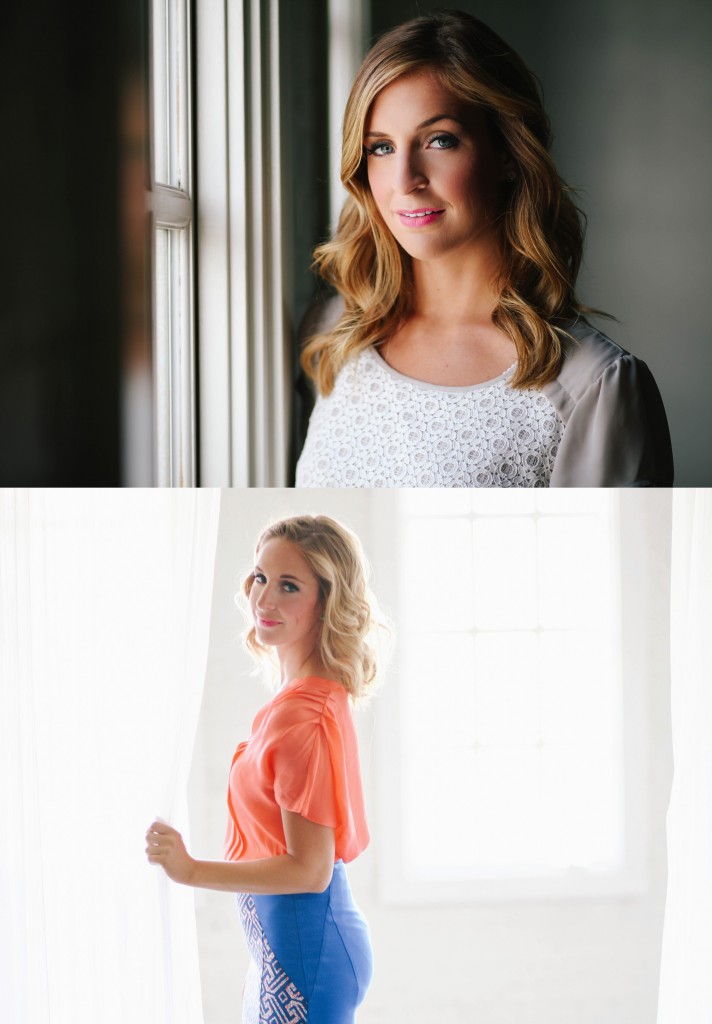 5. movement: Jessica encourages moving in most photos. In this one, she just had Britt pose with her arms folded and you can see how different it looks. It felt a little awkard in the beginning to be twirling around but I love the end result. I also think it is human nature to be more relaxed when we are doing something instead of staring straight into the camera.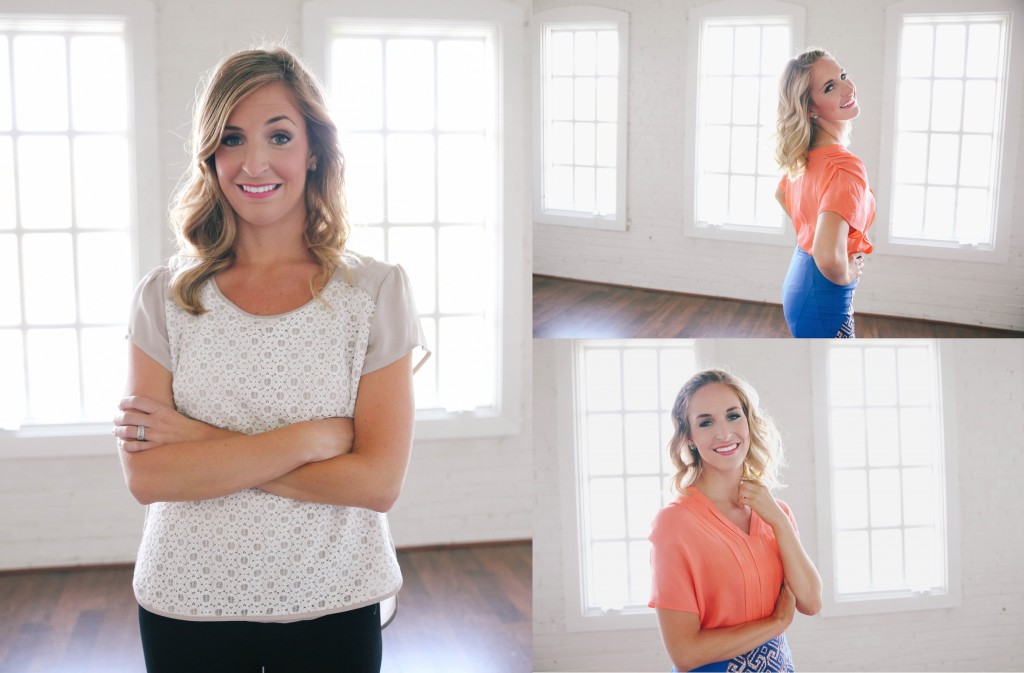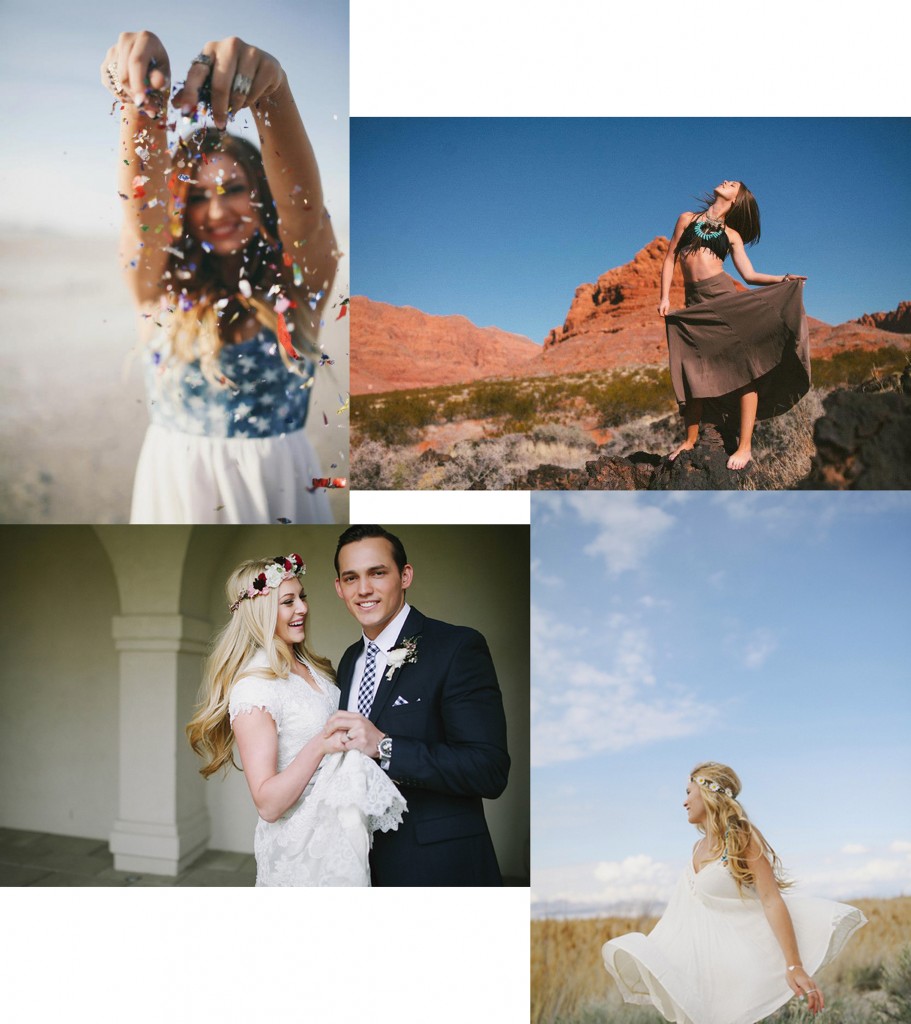 6. different angles: Try to move around while taking a photo. Jessica is not scared to lay on the ground or squat to get the right look. Give it a try and see all the different perspectives you can come up with!
We had so much fun at her studio – we wish we could hang out there every day. Jessica truly creates beautiful work and we are so glad she was able to sharpen up our photo skills. Make sure you check out her site!