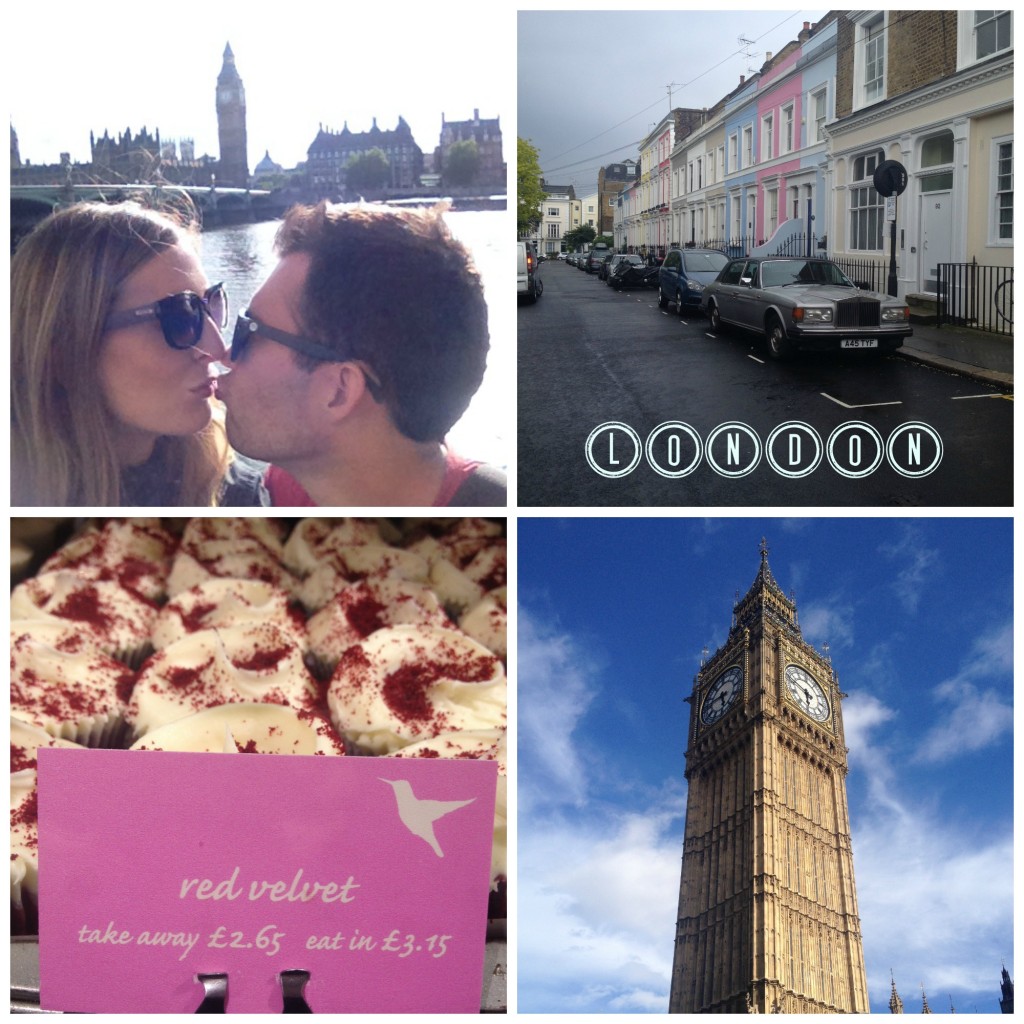 Sam and I are still trying to process all of the things we saw on our European adventure, it was so amazing! We still like each other (yay) and we had such a fantastic time exploring together. I feel so lucky to have such a great travel partner. I know it sounds cheesy, but experiencing everything with Sam made it so much sweeter. To start things off, here are our Top 10 Sights to See in London!

#10 Buckingham Palace
It's such an iconic and historical location, how can you miss this? One of the most fun things to see here is the Changing of the Guard that happens every day at 11:30am. I don't know how those guards stand so still!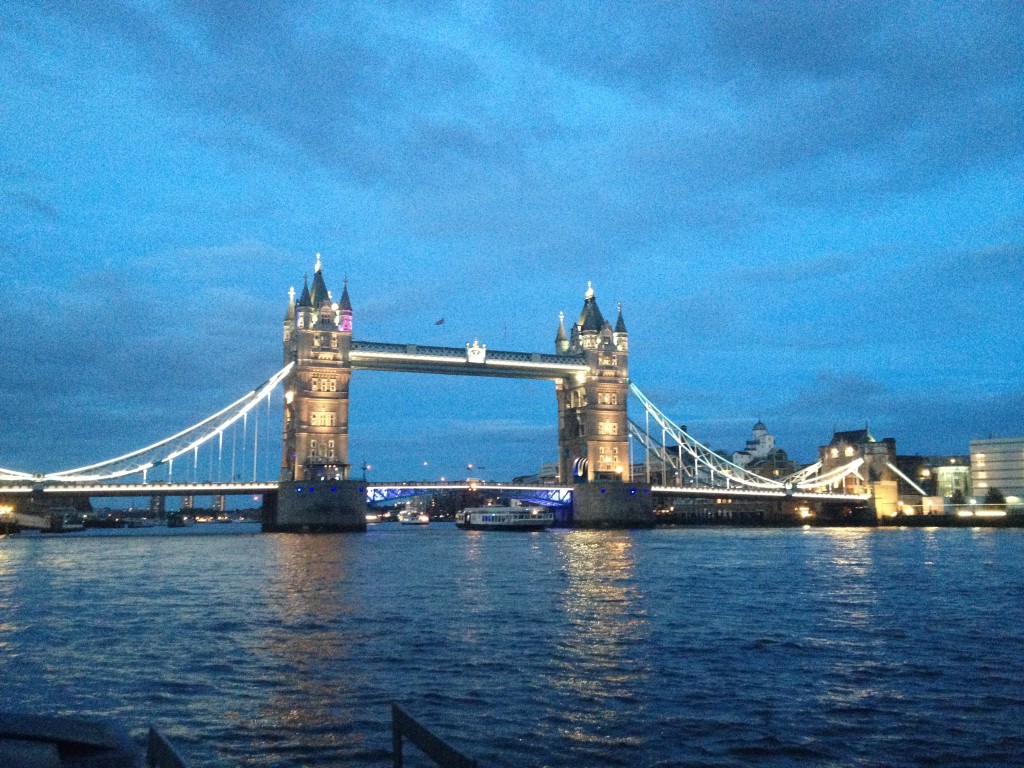 #9 Tower Bridge at night.
Magical. If you're looking for a romantic evening stroll, head to the Tower Bridge. It is magnificently lit up at night and a great spot to wander around.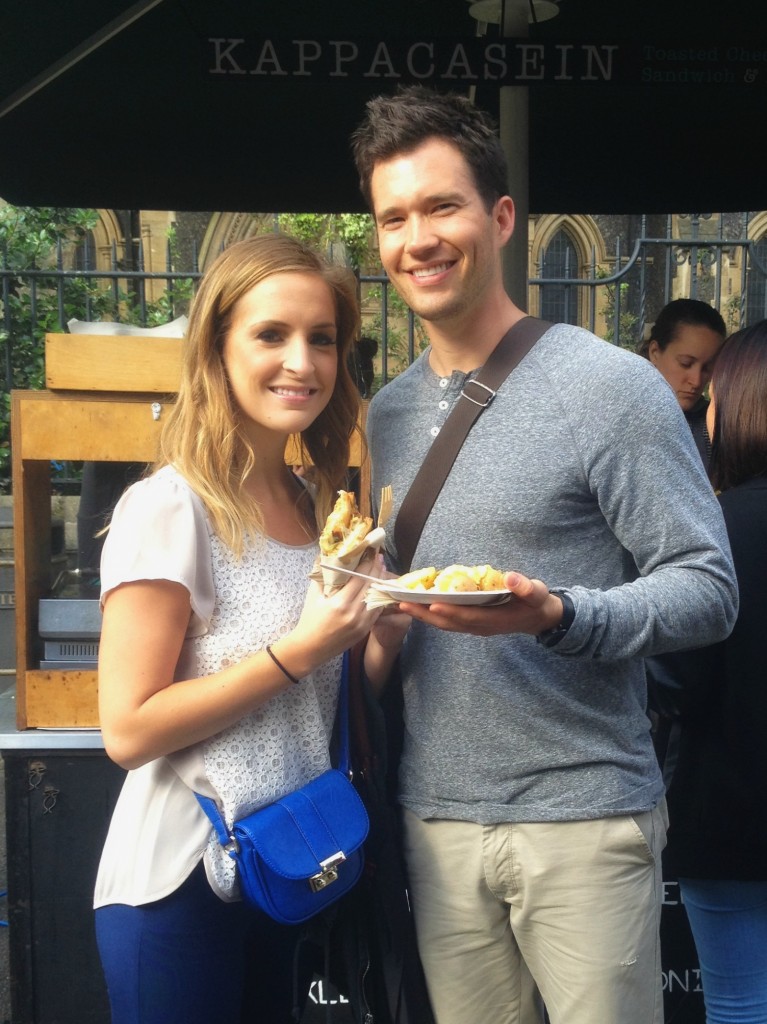 #8 Borough Market
Food Heaven. You would never guess we had traveled straight for 20 hours when we took this pic, right? When I lived in London, I don't think I ever missed a Thursday at Borough. You MUST get the grilled cheese sandwich from the Kappacasein stand and we also splurged for the raclette because we were starving. Don't even get me started on the chocolate… Some of the best food in London if you ask me. It's also a great spot to go if you are touring St. Paul's Cathedral because it's right across the bridge.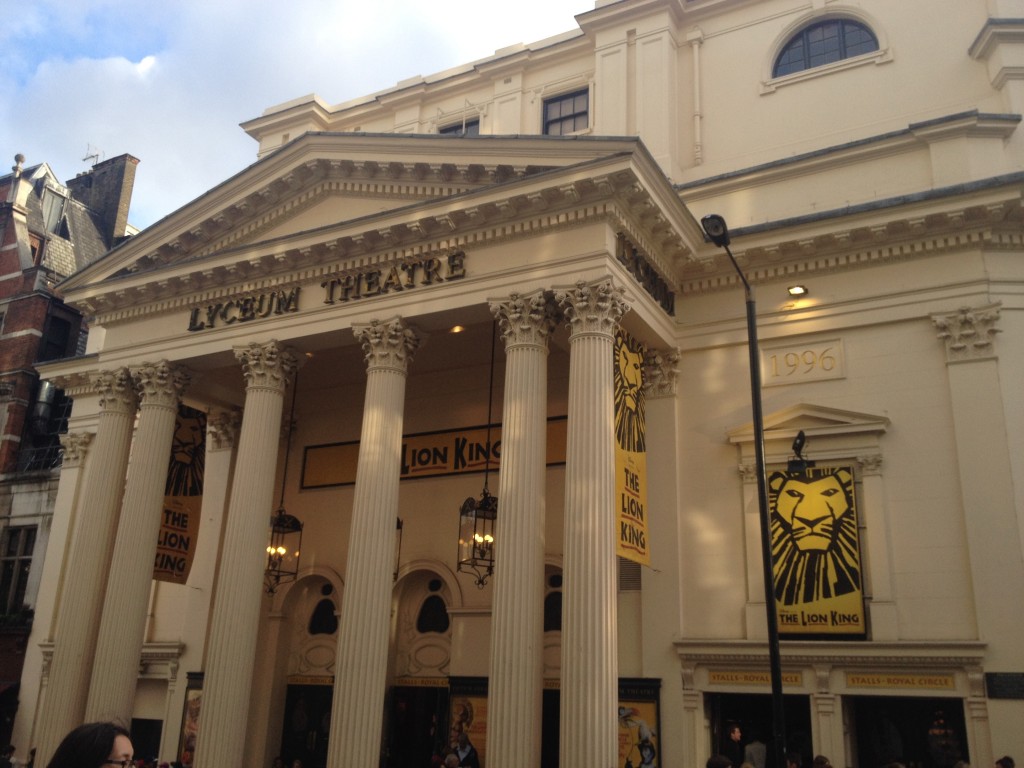 #7 Lion King at Lyceum Theater (or any other show because they are all amazing)
Musicals are amazing, but musicals with British accents?! Basically nothing better. I always recommend going to the theater the day of and asking for their cheapest tickets. More often than not, they will offer you "partial view" seats, which usually mean really close but you can't see one corner of the stage. We went to Lion King for 32 pounds each and sat in a box.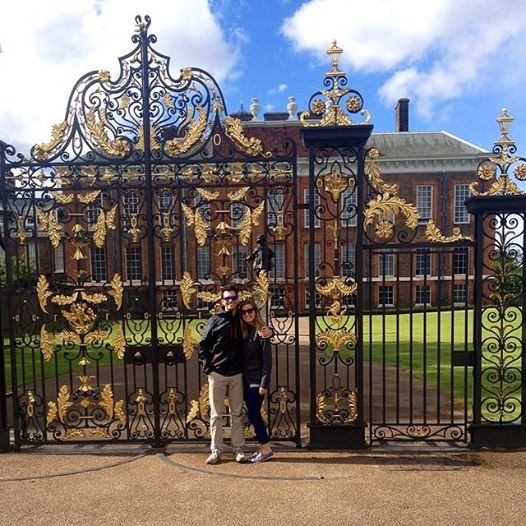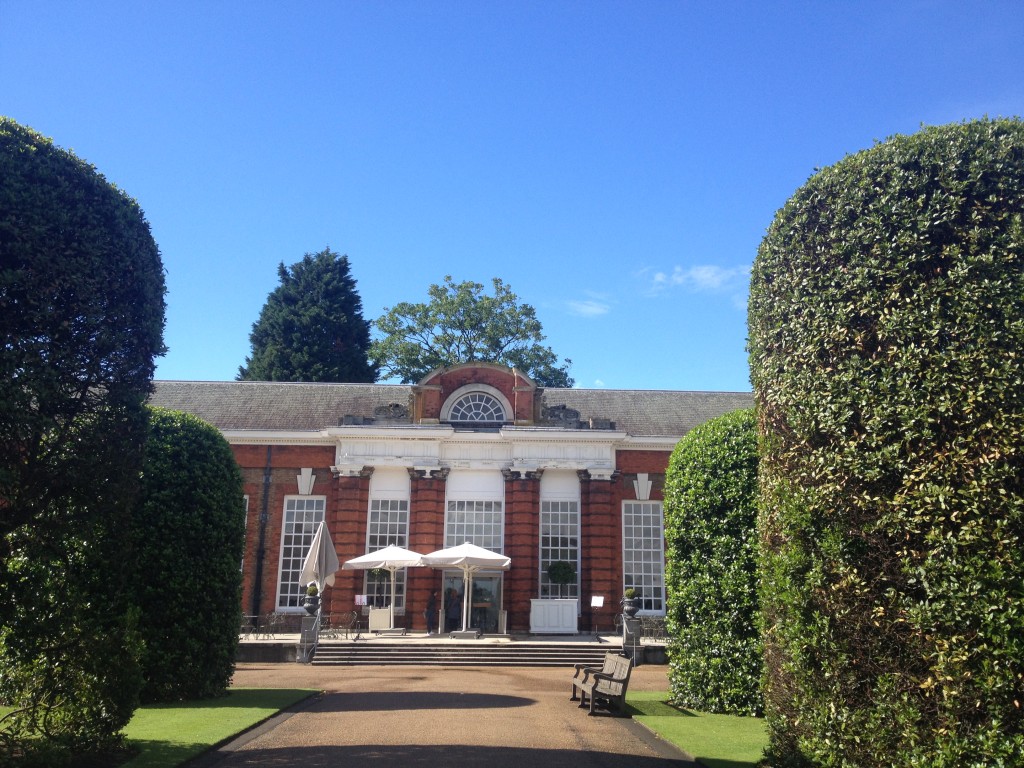 #6 Kensington Palace & Gardens
This is one of the most quintessentially British places you can visit. The perfectly manicured gardens are great for a morning run or an afternoon stroll. If you would like to spend some time there, I would recommend going to the Orangery for tea because it is straight out of a storybook. We tried to stalk Will & Kate, but couldn't find them anywhere…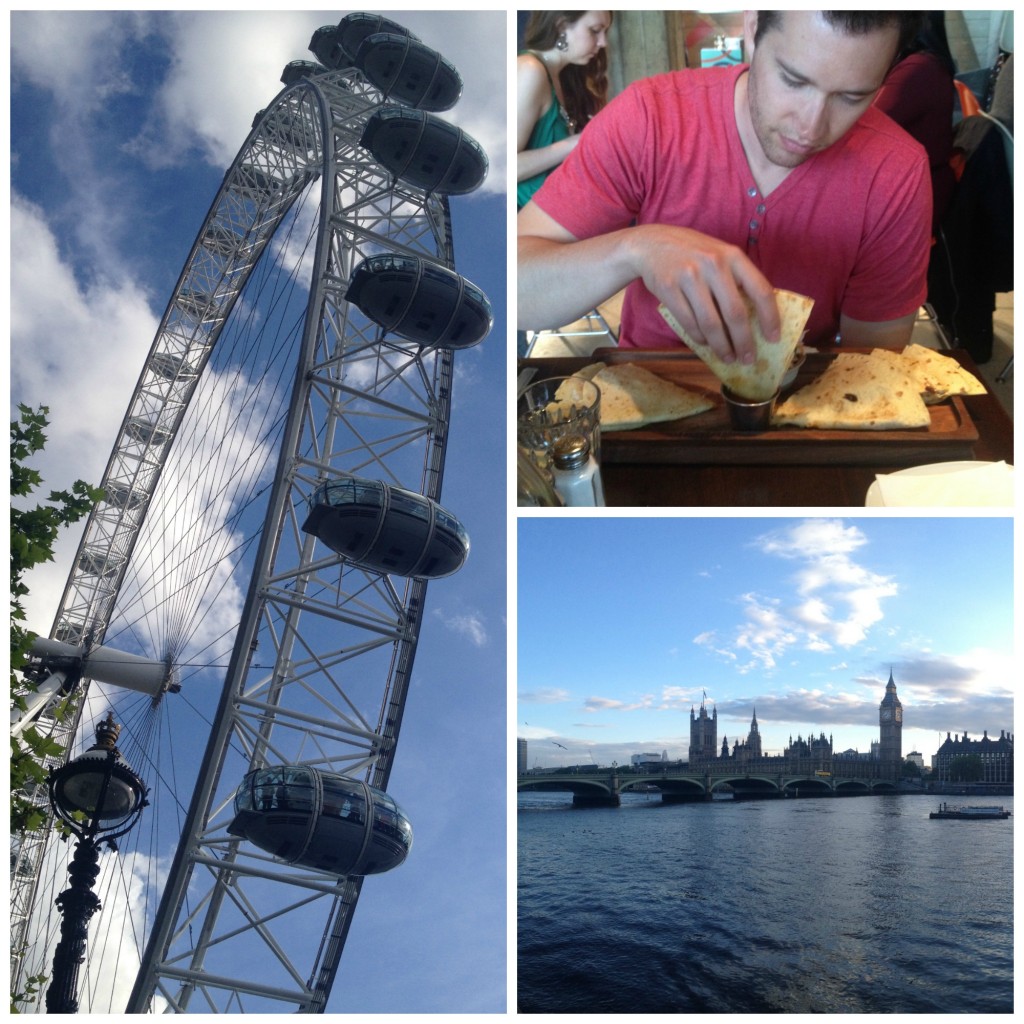 #5 South Bank
This is a fun area of London near the London Eye and aquarium that is filled with street performers, food trucks and fun restaurants. We got to hang out on a rooftop garden and tried out Giraffe restaurant (which sadly wasn't that great).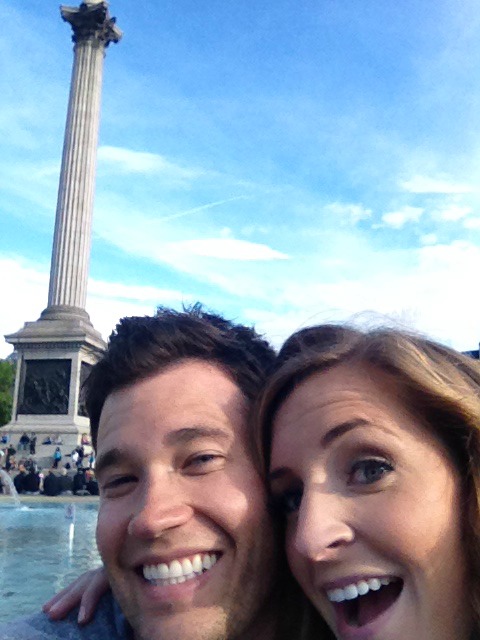 #4 Trafalgar Square
The center of London. This is the best people watching location. On a sunny day in London town, there is really no place better to be.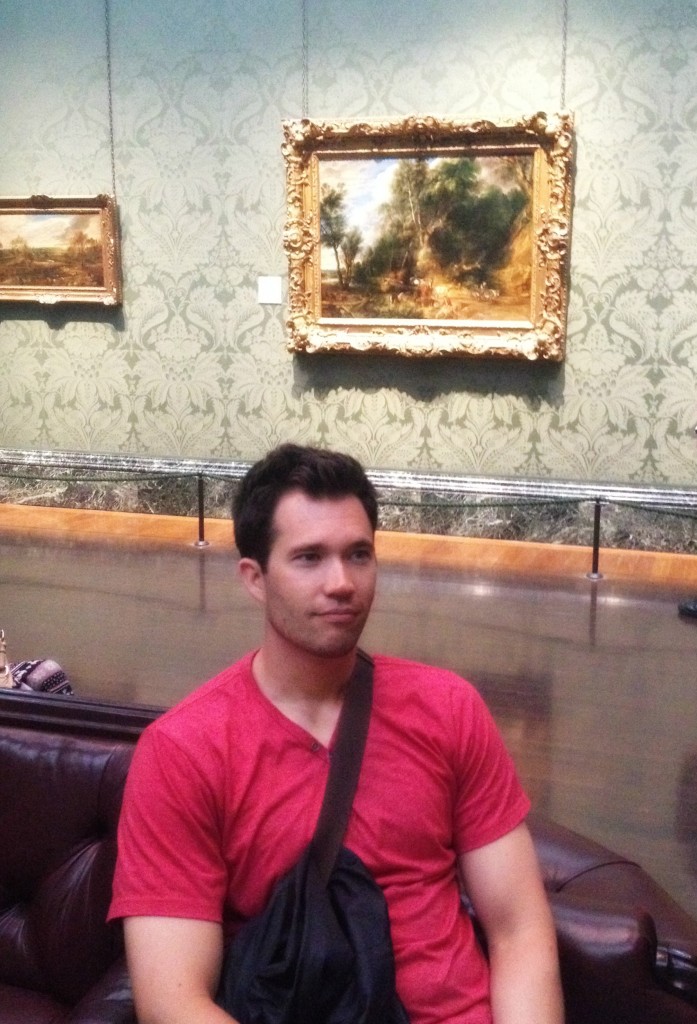 #3 National Gallery
My favorite museum of all time. Sam had to endure quite a few hours of wandering, but lucky for him there are nice comfy couches everywhere. The building is gorgeous, clean and huge and displays two of my favorite artists' work Monet and Degas. The water lily paintings are even prettier in person!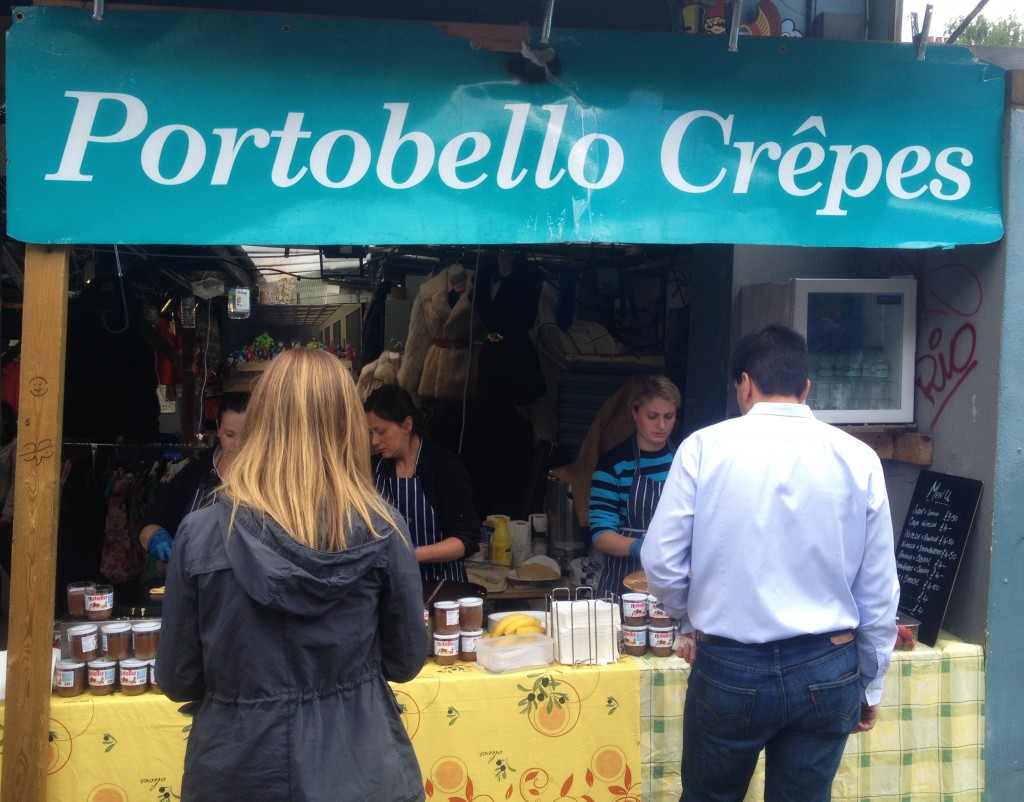 #2 Portobello Market
This is hands down the best market in London. It happens every Saturday on Portobello Road and is always packed. It is filled with antiques, London memorabilia, new clothing and lots of great food. Of course my favorite is the Portobello Crepes stand! Sam loves the bratwurst and middle eastern food.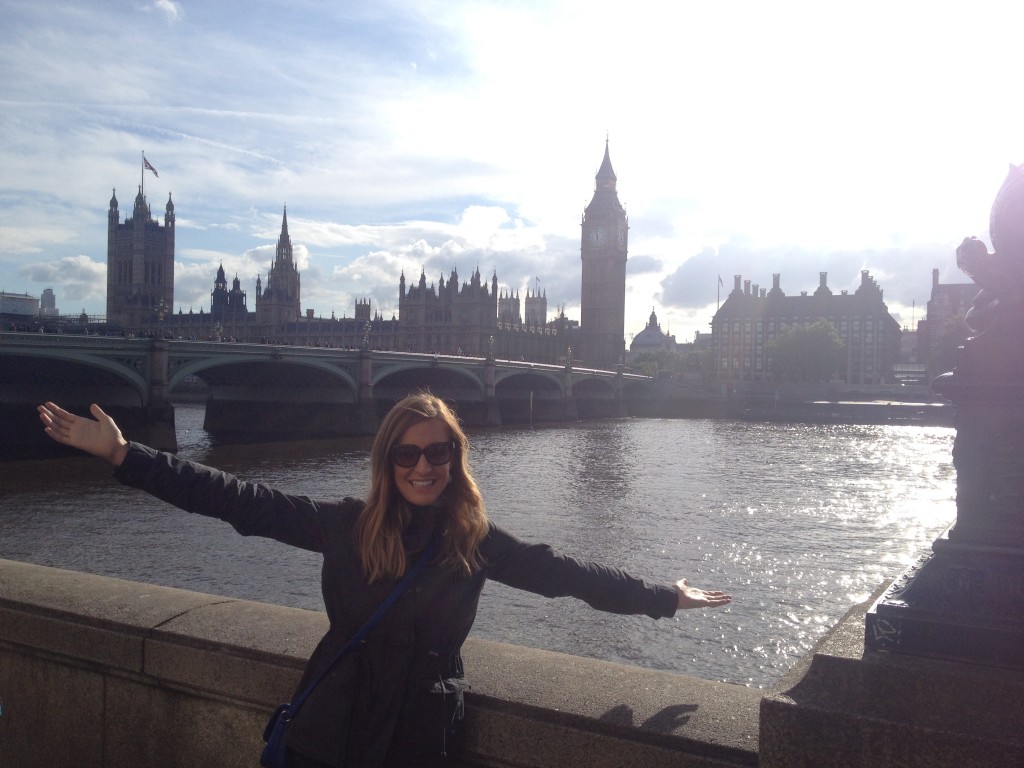 #1 Big Ben & Parliament
It is so cool to see such an iconic site in person.
London will always have my heart, I just love the energy and vibe of the entire city. Please do not be alarmed if the next time you see me I have a little bit of an accent

Cheers,
Britt