While Brooke and Parker are having a blast on their honeymoon, Sam and I are enjoying trips to our favorite store, Costco. We're obsessed with Costco and we don't care who knows it. It does seem kind of ridiculous that a couple would grocery shop at a bulk wholesale store, but we have found the quality of almost all items is better at Costco. We have been pleasantly surprised by how many hidden gems there always are and let's be honest, nobody hates the abundance of amazing samples. So we are sharing our three favorite sweet treats with you, we apologize in advance because you will get addicted.
#1 Cakeballz

Cake balls are such a great party dessert, but they take a serious amount of time and commitment. You have to bake the cake, cut it up in tiny pieces, mix it together with frosting and then roll it into balls and dip them in chocolate. Then a genius created Cakeballz. Already made and already packaged. You may have seen them on Shark Tank. Now they sell 30 packs in Costco and each cake ball ends up costing $.35 That is amazing! And so much cheaper than you can find anywhere else. They come in red velvet, chocolate or birthday cake. Red velvet is my fave, but they are all super tasty. Best part, each one is under 100 calories so you don't even have to feel guilty.
#2 Snappers Salted Caramel Dark Chocolate Pretzels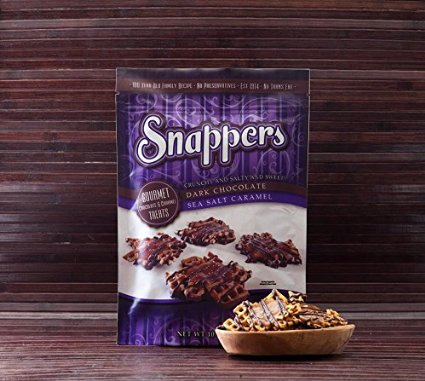 We just discovered these a few weeks ago and they are amazing! The best part is you only need to eat one because they have so much flavor and so rich. If you like chocolate dipped pretzels, you will love these!
#3 Dark Chocolate Coconut Almonds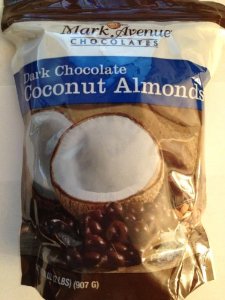 These are like chocolate dipped almonds turned up 25 notches. The only problem is that you can't just eat 1 or 2 or 3… let's just say the bag gets emptied really quick. But they are so tasty! Definitely a must if you are a coconut fan.
So there are our three favorites, now we want to know yours! What's your favorite thing to buy at Costco?
In case you need to stalk us on the weekends, we are usually at one of these three locations:
Murray, UT
5201 Intermountain Dr, Murray, UT 84107
Salt Lake City, UT
Sandy, UT
(There are also locations in Spanish Fork & Orem)
Have a great weekend!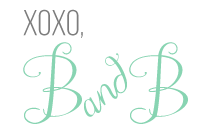 Share and Enjoy