We go through a lot of lipstick around here. When you have to dress up like a drag queen for TV every day, it's easy to go through makeup like water! One thing that Brooke and I both love to change every day is our lipstick. It is an easy way to spice up any outfit. We are always trying to find the perfect color with the perfect texture.
Trestique just came out with a new lip crayon that has gloss on the other end – genius! Plus, the whole thing is magnetic. Our favorite colors are "Nammos Pink" and "Nantucket Nude". I like to do the crayon first and then put gloss on top, but if you like to have a more sheer finish, you can apply the gloss first. I have never really understood people who loved nude lip color, that is until I tried "Nantucket Nude". I wore it for my birthday dinner because it made me feel sophisticated and summery.
Trestique makes crayons for all different types of makeup: eyeliner, blush, and even foundation. We loved all of them because they are compact and you can easily throw them in your purse without damaging them. I just get so excited when makeup companies come up with something new! What lipsticks have you loved lately?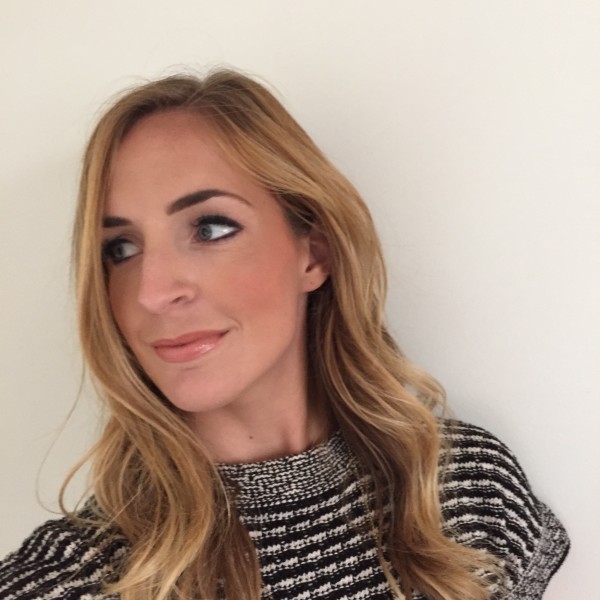 {cheesy birthday date selfie}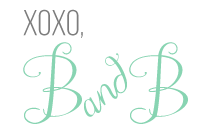 Share and Enjoy