It's the happiest time of the year! It's also the time of year when beauty companies put together holiday gift sets that combine some of their best products at a much lower price. Win! We picked some of our tried and true favorites from Ulta to share with you this year.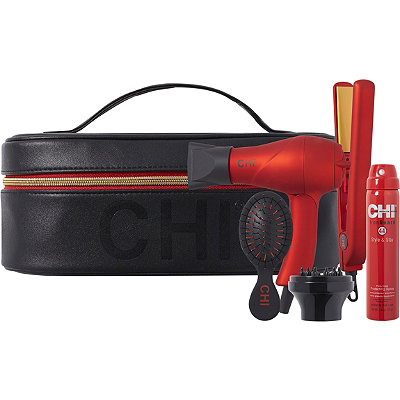 CHI gift set $99We have loved our CHI straighteners since college. They just work so well and last forever. The only thing better than a regular CHI is a travel size CHI! We hate lugging all of our hair products to work and on vacation and this little kit makes it so easy. Essentials Travel Set includes a CHI travel size Hair Dryer, CHI travel size Hairstyling Iron, mini brush and travel size CHI Style and Stay Spray in a free thermal-protectant carrying case. Normally you can buy either the blow dryer or straightener for $99, it's a steal!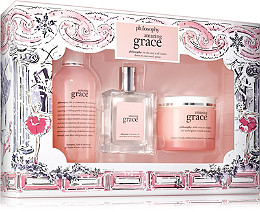 Amazing Grace Eau de Parfum Gift Set  $57Philosophy just knows what they are doing when it comes to scents. We each have many of their body wash scents and decided to try one of their perfumes. This is the ultimate CLEAN scent. If you like crisp and fresh, you will love this smell.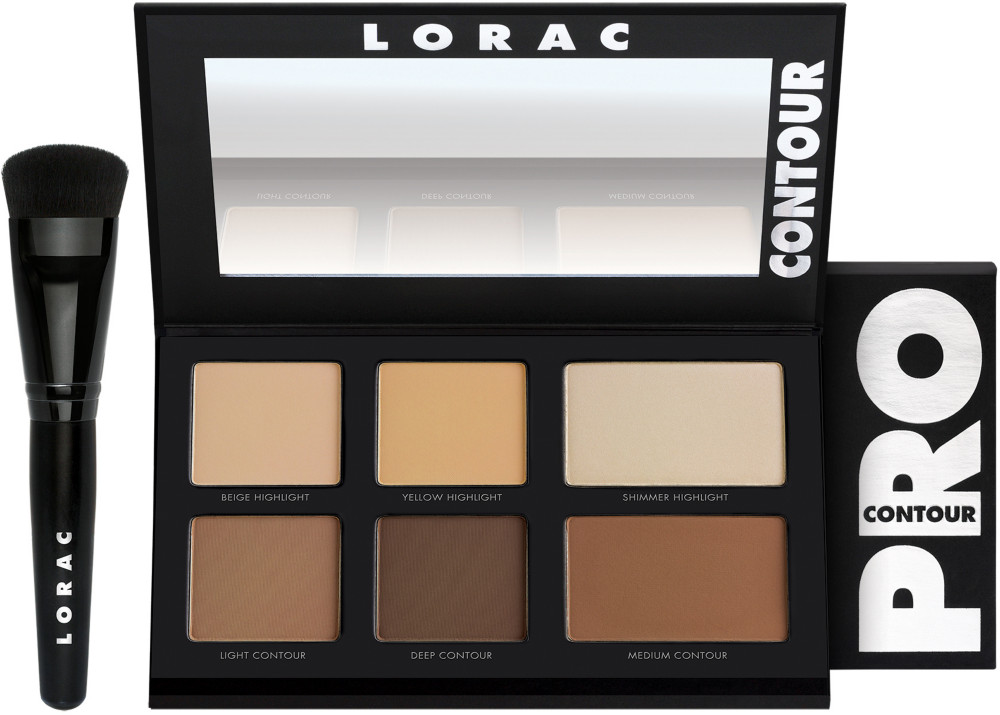 We are big fans of contour kits and this one combines our two favorites – it has creams and powders. If you have ever looked at a professional makeup artist's arsenal of products, they always have both. This kit not only has all of this, it also comes with a cool brush and a handy step-by-step guide for flawless application.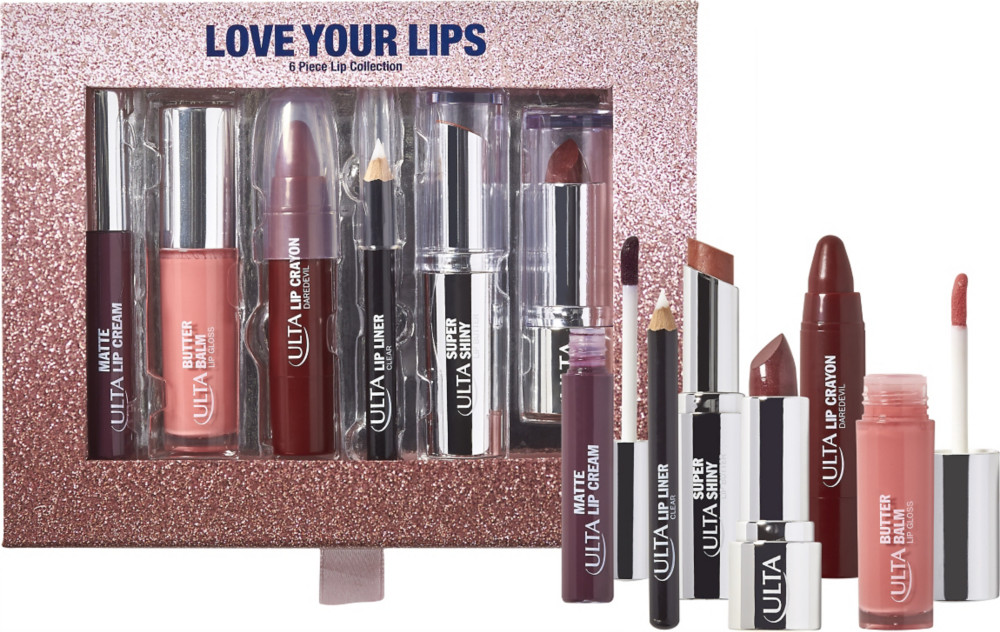 Ulta Love your Lips CollectionThis is the perfect gift for the friend who loves to try new lipsticks or glosses. It's filled with six different kinds of lip products. One thing we have noticed about Ulta lip products is that they are priced much less than brand names, but they work just as well. Right now we are really loving lip crayons because they make application so easy and quick.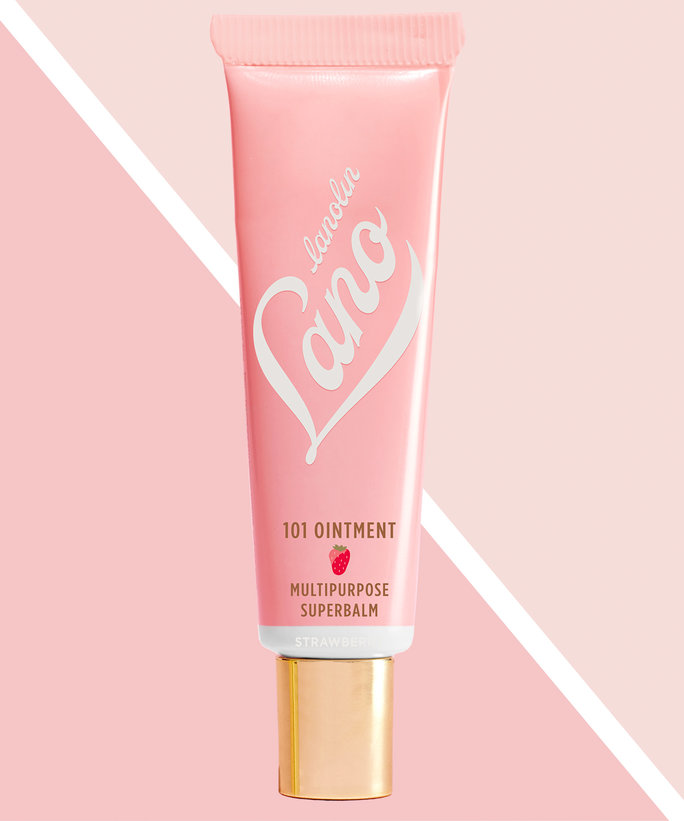 Lano Lips 101 Ointment Strawberry Multi-Balm $13.50A friend told us about this stuff and now we can't live without it. You know when winter comes and your lips get all crackly and flaky? This totally fixes that problem. If we are not on camera, we most likely have this stuff on. It gives your lips the perfect amount of shine and stays on forever. Britt sleeps with it on her lips every night.
We hope you are enjoying this beautiful time of year!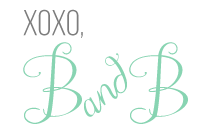 Share and Enjoy