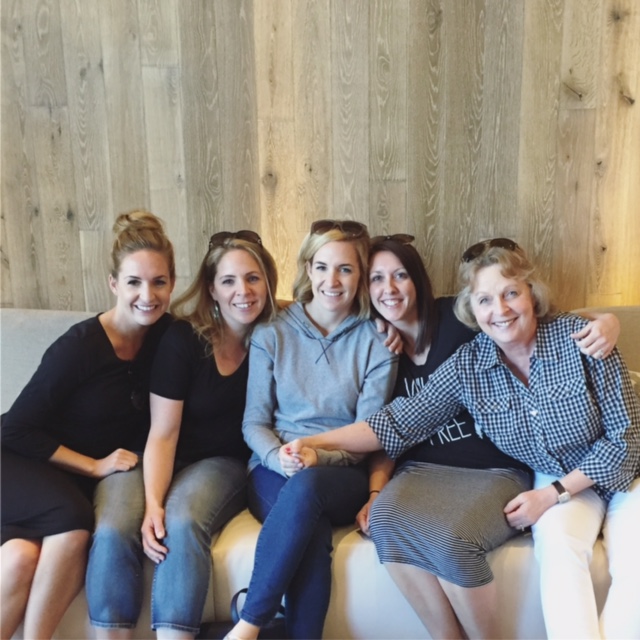 Believe it or not, we have never been on a trip with just our mom, sister and sister-in-law. We've talked about doing a girl's trip for a very long time, but it just never came together. Well, we decided 2017 is the year! We coordinated everyone's schedules and decided on a location – Phoenix! We came to the conclusion that all we really wanted to do was relax, eat great food and shop. Phoenix is the perfect place for that! So instead of giving you a full minute by minute breakdown of the trip, I'm just going to share some of our favorite spots!
Where to SHOP:
LAST CHANCE: if you haven't heard about the legend that is Last Chance, well you've got to visit in person. I would compare it to a much rougher version of TJ Maxx. The thing is, you can find absolutely amazing designer clothing and shoes deeply discounted. Brooke bought two dresses that are amazing and they were each $20. Just beware, long lines and you have to do some digging.
BILTMORE OUTDOOR MALL: this is just a beautiful outdoor mall that is fun to browse and wander through. We loved all of the gorgeous flowers.
Where to EAT:
SNOOZE: if we could adequately describe our love for Snooze, I think you would be scared. Let's just say this – we happily went there for brunch two days in a row. It's just that good. Plus, we all tried something different each day and I truly don't think you can order anything bad. Favorites: Eggs Benedict, French Toast and any and all of the pancakes!
The STAND: Goooooood burgers and fries. A total hole in the wall that knows what it's good at. Deliciously seasoned fries and Stand sauce (or fry sauce as we call it here in good old Utah). The best part may have been the Dulche de Leche milkshake. Never in a million years would I order that flavor, but we tried it and it blew our minds!
PIZZERIA BIANCO: Travel + Leisure just named Phoenix the best city for pizza! It's largely thanks to this restaurant and its chef. They make incredible pizza in fun and different combos. Jimmy Kimmel is a huge fan and has even had them on his show before.
Where to STAY:
KIMPTON HOTEL PALOMAR in downtown Phoenix. It was beautiful and was in the heart of the city. The rooftop pool was the major selling point and we spent several glorious hours there basking in the sunshine. I think our pasty white skin might have burned a couple eyeballs, but it was worth it! We also got to do a fun workout together because your stay automatically includes a membership to the huge gym next door.
Now we want to hear your Phoenix faves because we can hardly wait to plan a trip back to the sunny desert!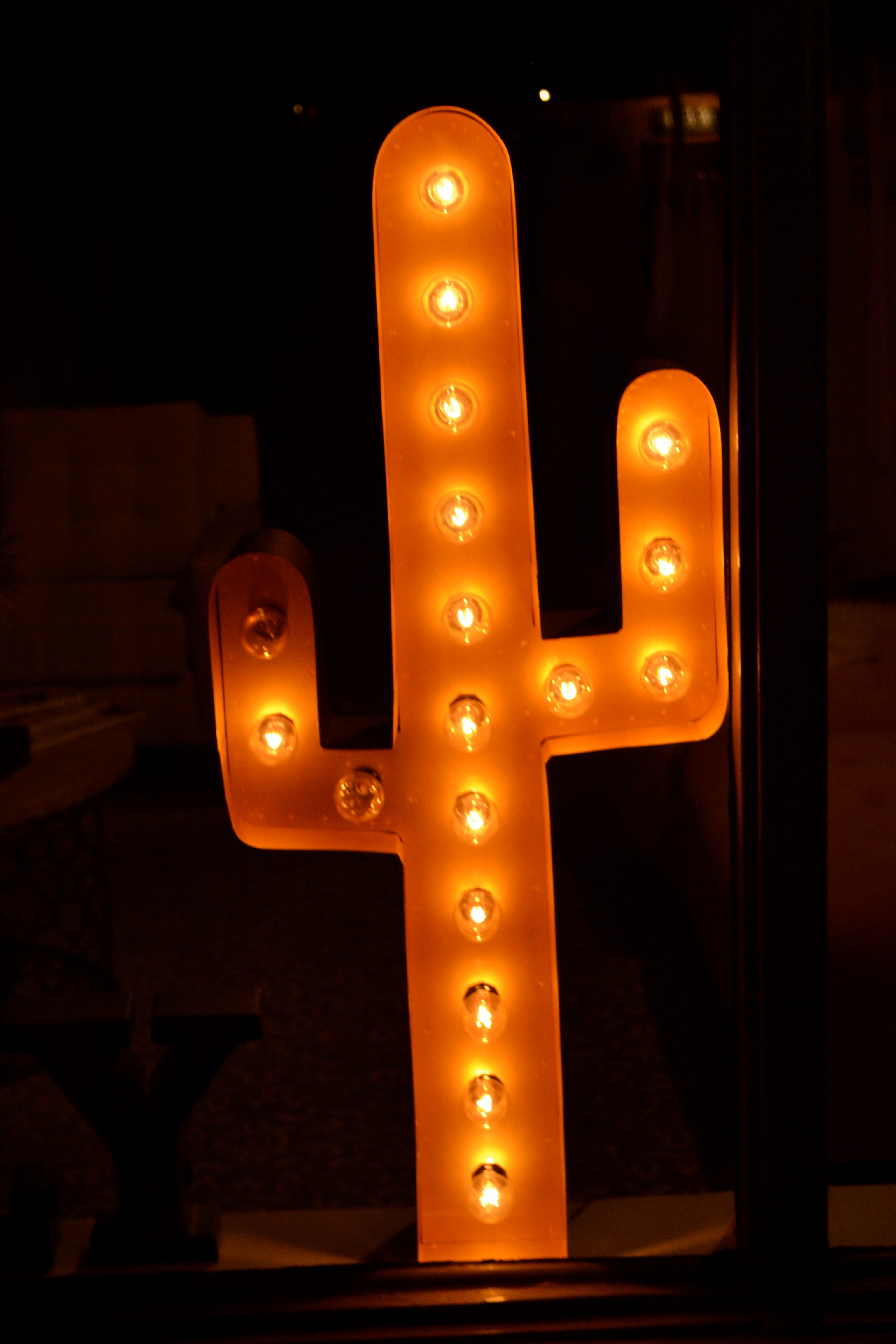 {the most heavenly peanut butter chocolate pancake ever}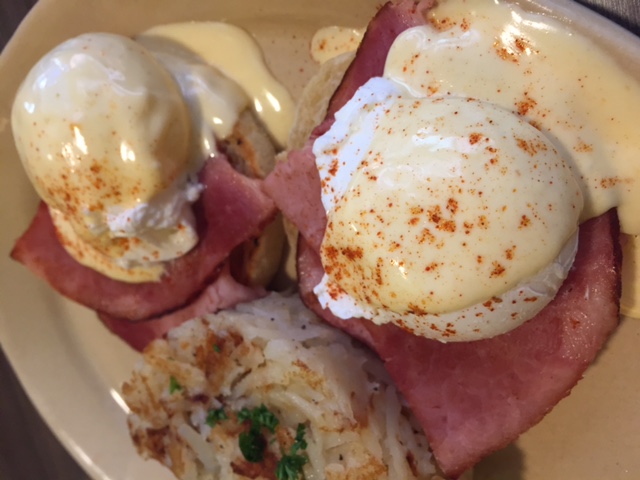 {i love nothing more than a good eggs benedict}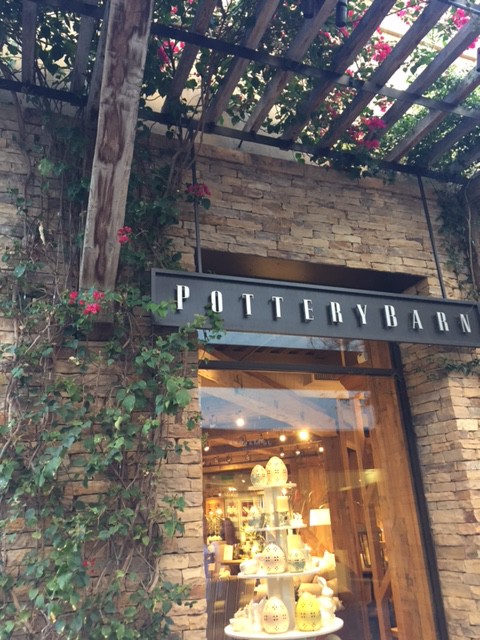 {quite possibly the prettiest Pottery Barn ever}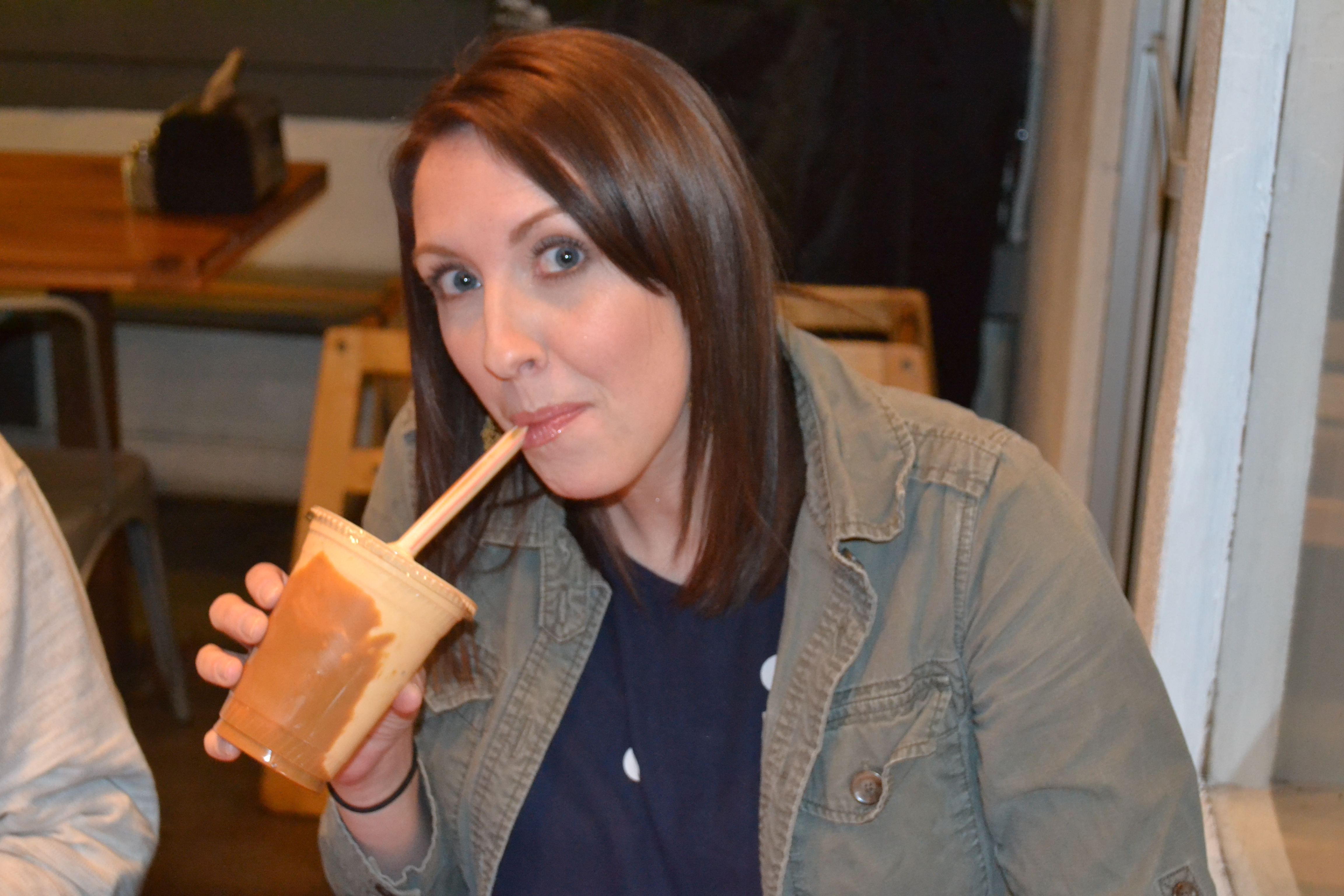 {thank you Linds for convincing us all to order Dulche de Leche shakes at The STAND}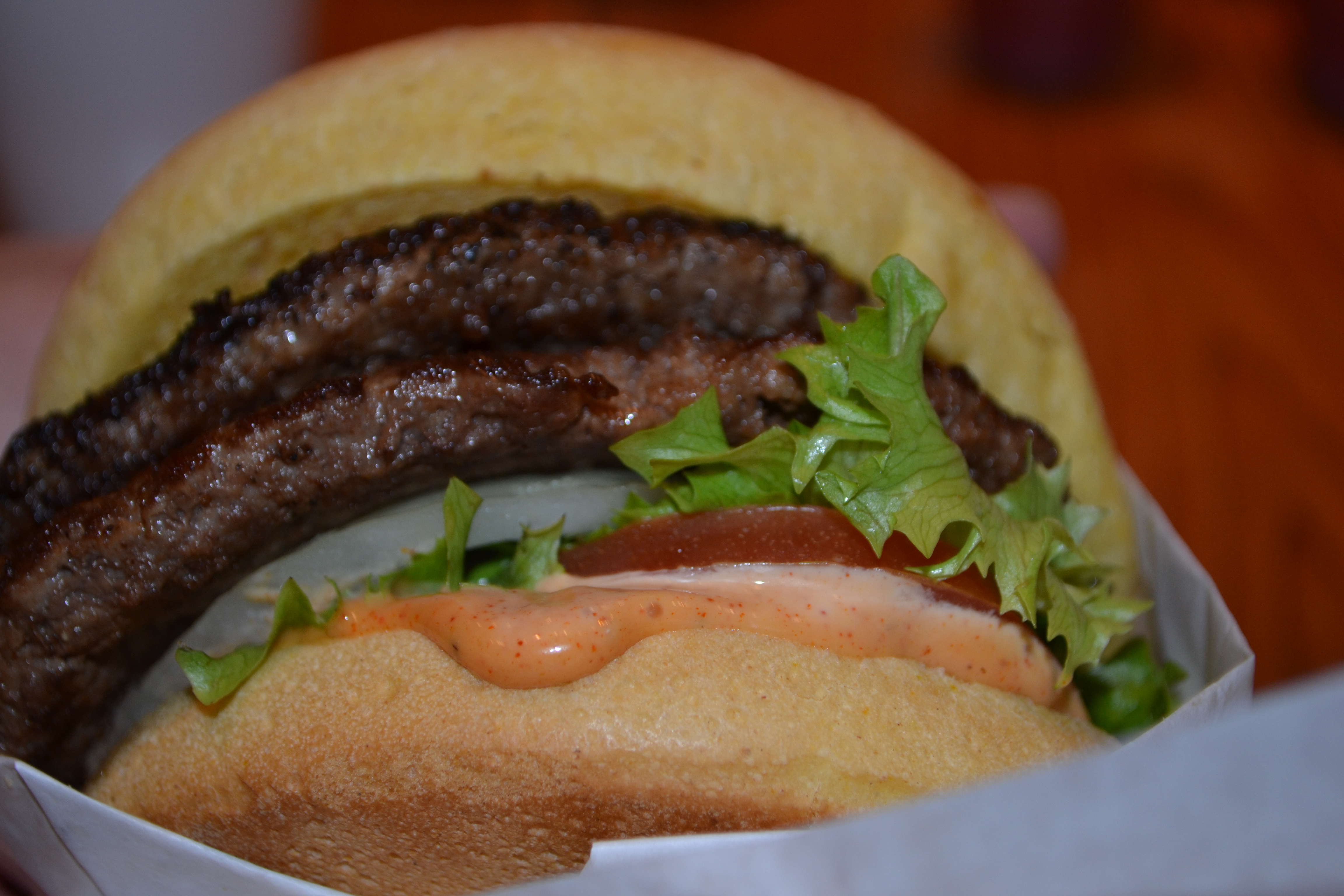 {perfection in a burger at The STAND}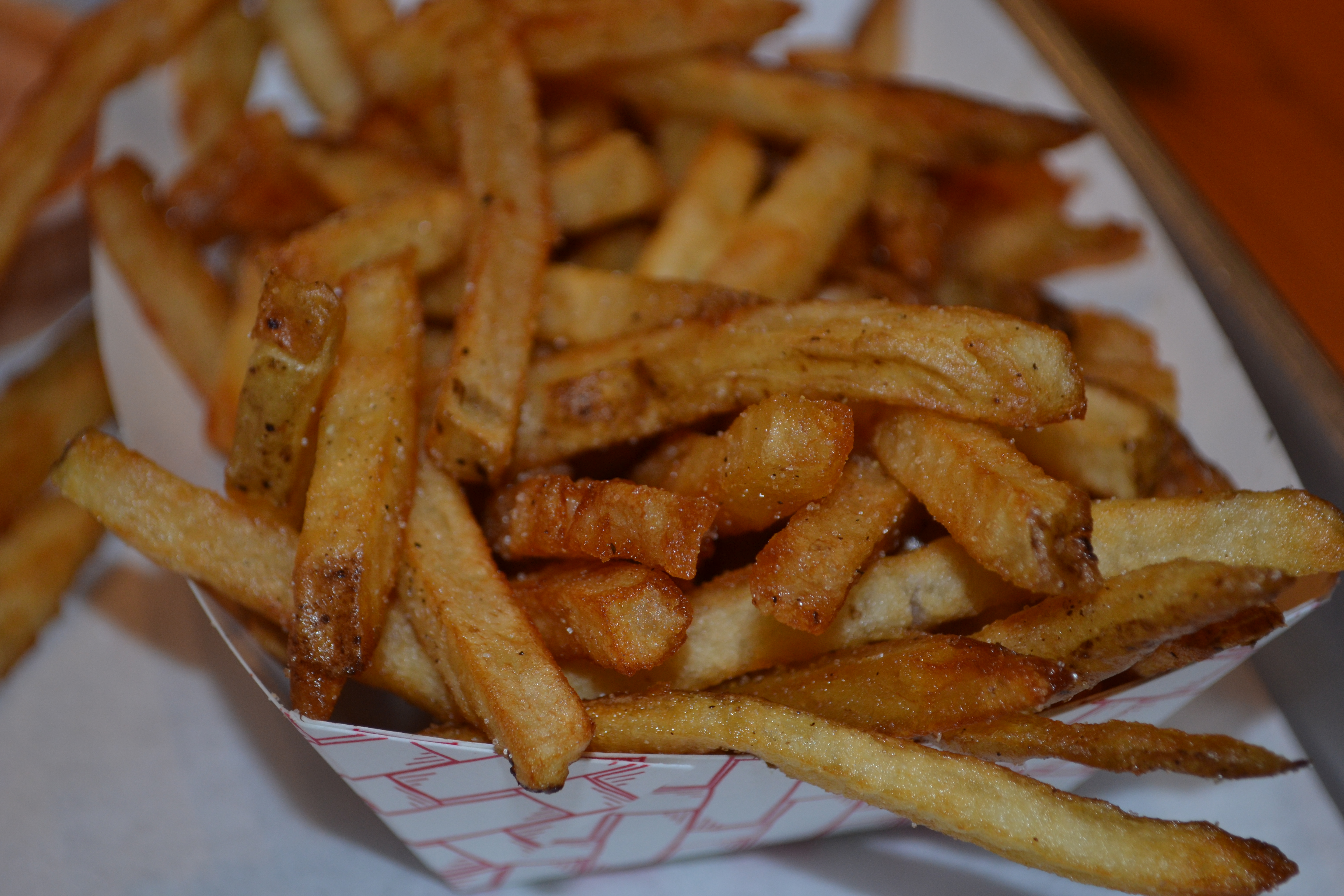 {tell the truth, have you licked your screen yet?}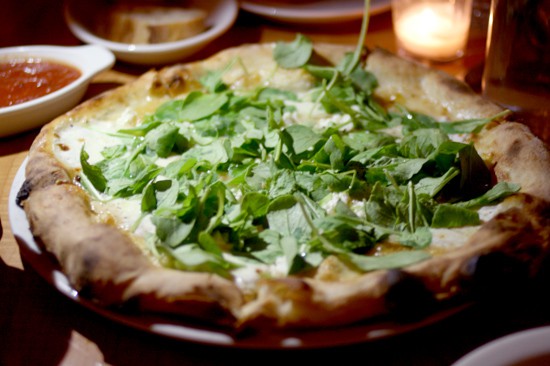 {photo courtesy of Phoenix New Times cuz mine did not do Pizzeria Bianca justice}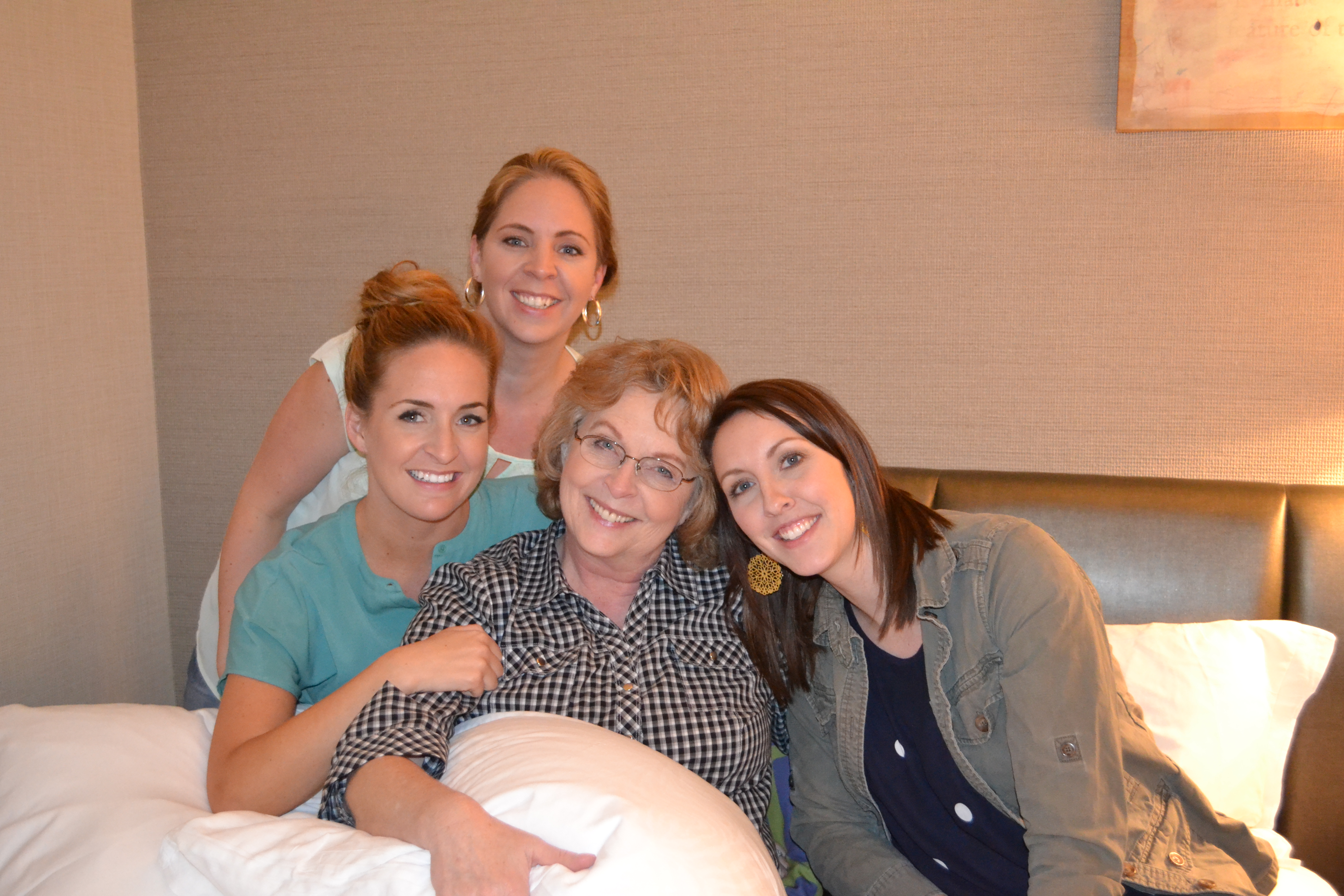 {slumber parties are the best. we laughed A LOT}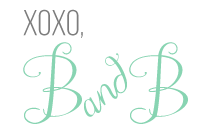 Share and Enjoy