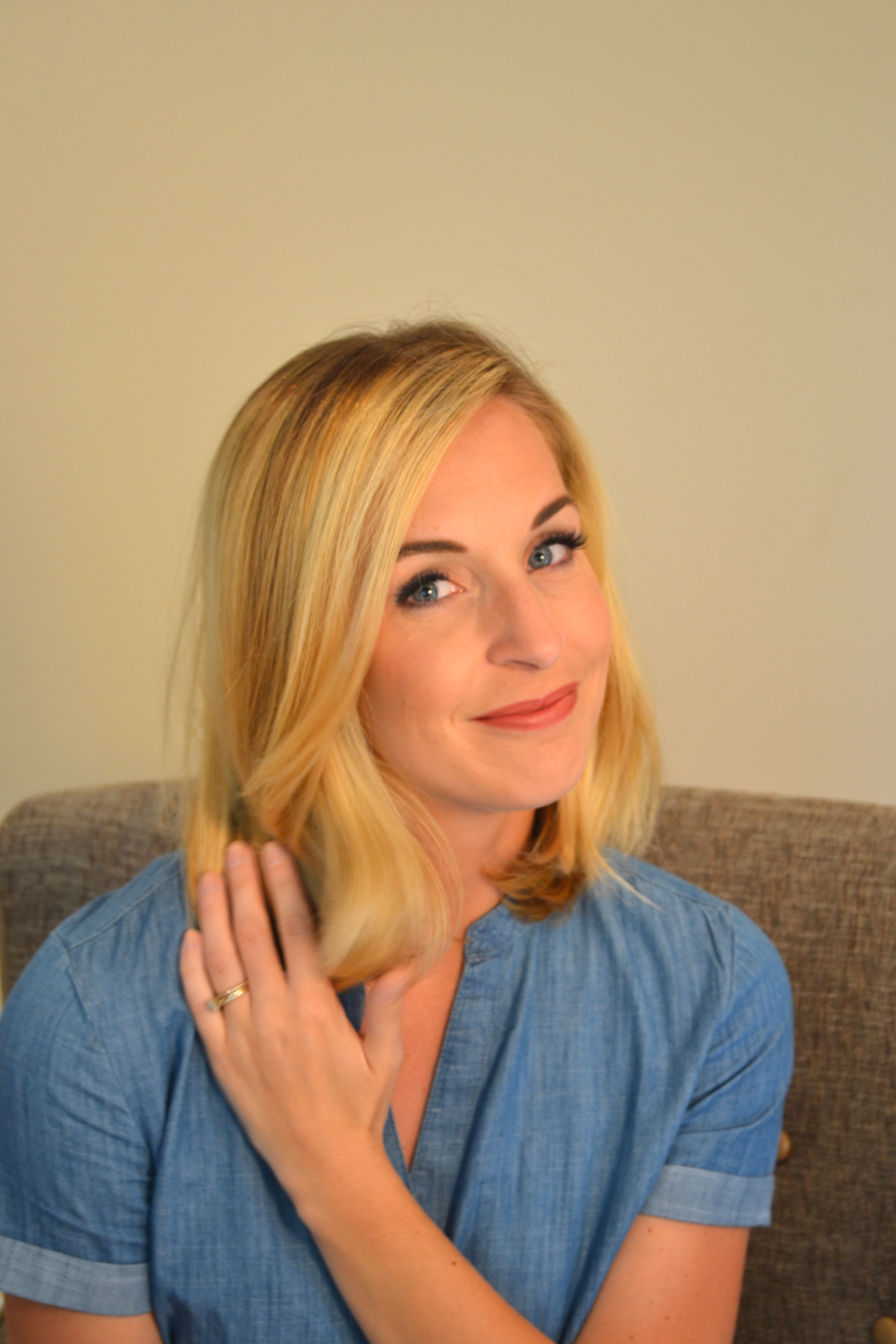 Britt and I are often asked what makeup is best for TV or photos. After more than 6 years of trial and error on TV we have found our time-tested favorites. Today I am sharing the products that help accentuate your best features. It's important to note that foundation is a must when you are in front of a camera. It evens out your skin tone and makes it so you don't look washed out. We've shared our foundation favorites in a previous post here. The three features I like to accentuate in photos tend to be: eyebrows, lips, and cheeks.
Lips: After years of being a lip gloss girl I have discovered the benefit of lip liner. Don't worry, this is not the brown lip liner of the 90's. My very favorite is made by Butter London. The color is "Sweet Something" and can be used under practically any other gloss or lipstick. However, I really love it plain. The key is to line your ENTIRE lip, not just the outside. It has a matte finish that looks great on camera and is not too shiny.
Brows: Eyebrows seem to be the name of the game in 2016. Everyone is making theirs bigger and bolder. I like to keep mine looking semi-natural by using a brow gel. Fiona Stiles has created a product that helps separate your eyebrow hairs while enhancing them. I use it every single day!
Cheeks: Since learning how to apply blush properly (only on the apples of the cheeks) I have loved the little pop of color it can add to my face. Powder blushes are great for this but can fade quickly. For longer lasting wear, especially in the summertime, I like to use Tarte Fearless Cheek Stain.
Britt and I plan to continue our makeup tips throughout the summer by sharing our favorites!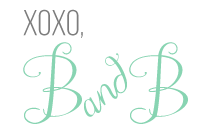 Share and Enjoy