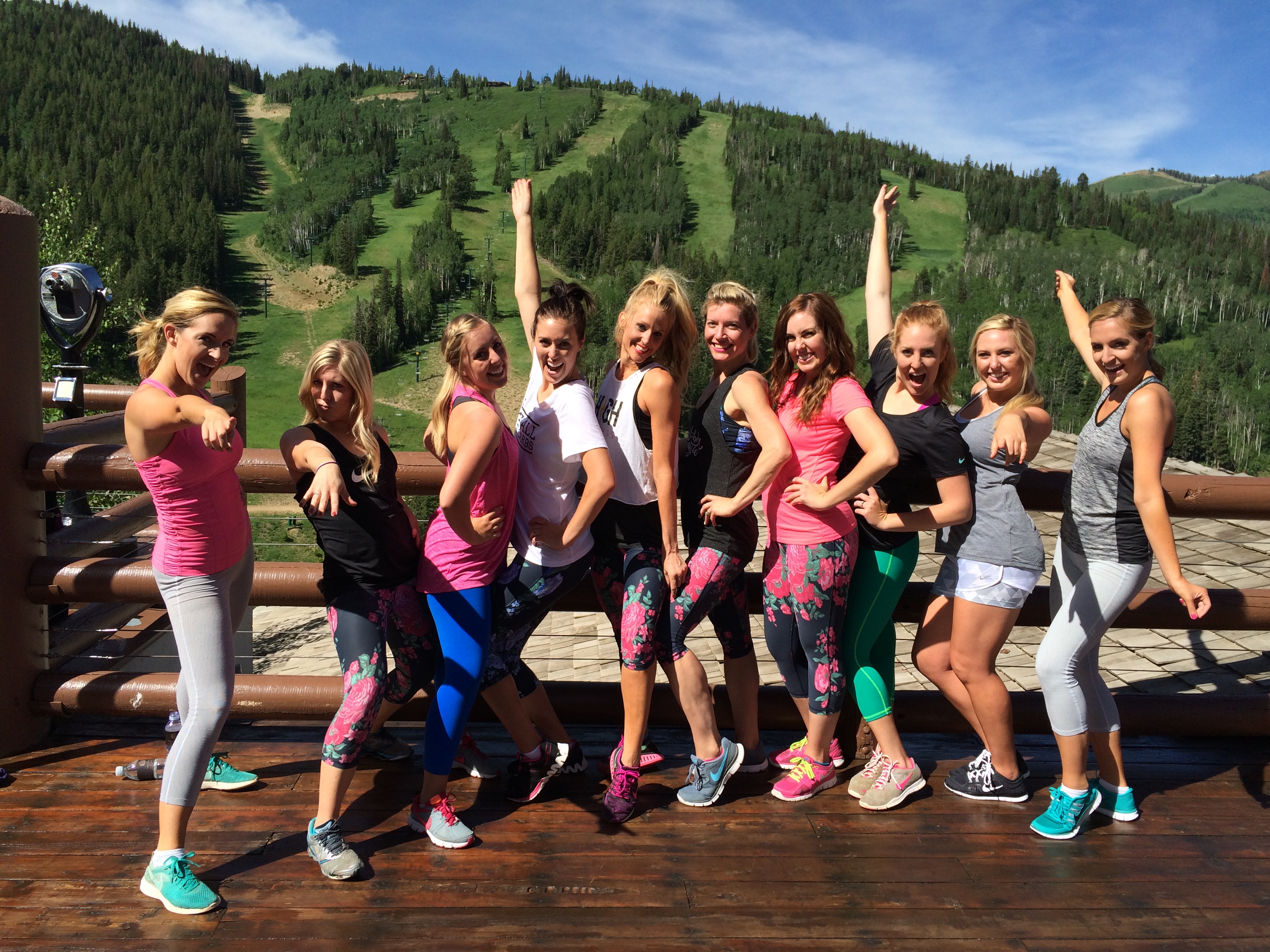 High Fitness is my new favorite fitness class. It's fun, upbeat and feels like you are hanging out with a bunch of your best girlfriends. I was introduced to HIGH last summer at Soulstice Retreat with Albion Fit. After that first class (in high altitude) I thought I was going to pass out and die. It was tough, but still so much fun! The creators are darling best friends Emily and Amber. They work so hard to create not only easy to follow steps, but exercises that sculpt and tone your entire body. I don't know if I should admit this, but I don't hate doing burpees during their classes because they feel like a dance move when you're listening to Beyonce blasting. The class switches between "toning" and "cardio" tracks. Both are equally challenging. I promise once you come to a class you will start doing the HIGH moves every time one of the songs comes on! They add a new song every week, so every class is different. Brooke and I have invited lots of friends to try HIGH and all of them have said the same thing – that was the most fun I've had working out EVER! So, if you're looking for something a little different, come to Xcel Fitness and take a class with us!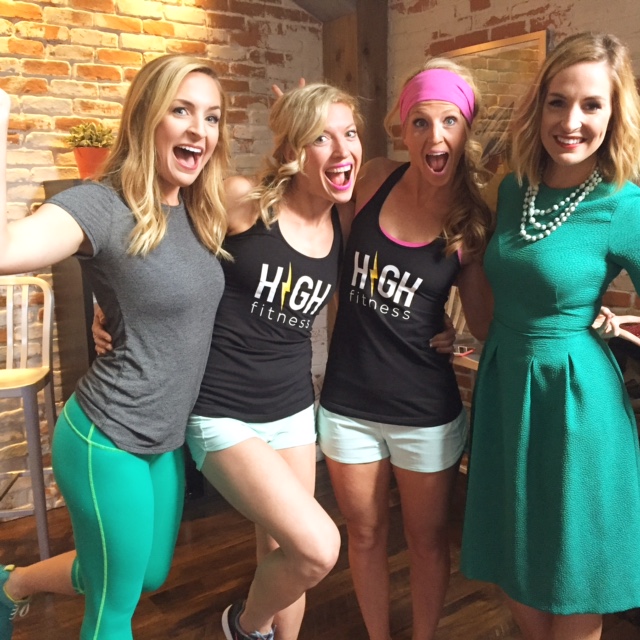 These two have absolute hearts of gold. They were on the show a few weeks ago while Amber was in town and did the sweetest interview. When I asked what it meant to them that HIGH Fitness was literally changing lives, they both teared up. This program means so much to them and I cannot wait to see where it goes in the future!
For more information on class schedule at Xcel Fitness, go here.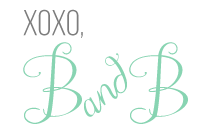 Share and Enjoy