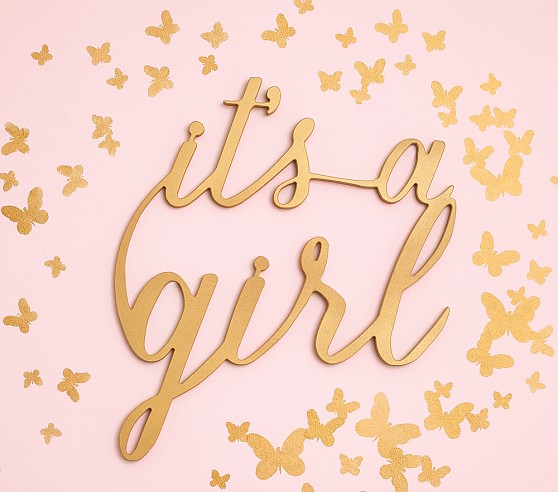 We are so thrilled to announce we are both having girls! Brooke has thought all along she was having a girl, while Sam and I were pretty sure we were having a boy. Surprise! Both girls. Of course, this just means we can start shopping

The moment when you find out during the ultrasound is pretty special. There were a lot of happy tears shed. Eventually, the ultrasound tech asked if we needed tissues and double checked to make sure we were crying because we were happy, not sad. It was a rush of emotions and happiness I've never felt before. Everything seems to be much more real now. Truly the most important part of the appointment was knowing that our baby is healthy and we were so happy to hear that she is doing great.
Our parents keep saying they are thrilled to be having twin girls again. Our dad loved to buy us matching clothes when we were growing up, so we can only guess he will do the same with our little babes. We both had little gender reveal parties with our close friends and families after we found out. Brooke and Parker had everyone pop black balloons and pink confetti popped out, it was really cute! Sam really wanted to involve golf somehow (of course) so he found exploding golf balls on Ebay and luckily it worked. He wanted me to hit one as well, but I chose not to embarrass myself

I posted the video below, if you want to watch.
Brooke and I have been so overwhelmed with the kindness of others. Thank you so much for all of the sweet calls, texts, messages and gifts! We are so lucky to have such wonderful people in our lives. Everyone is making this whole pregnancy thing a lot more fun.
Neither of us have bought anything for baby yet, so we need your advice! What are your must-haves? Anything we should start buying right now? We are both making plans for our nurseries right now. Brooke is thrilled she will be able to go with the girly ideas she already had and I am going a little more neutral. All ideas and advice welcome! Thanks for coming on this fun journey with us!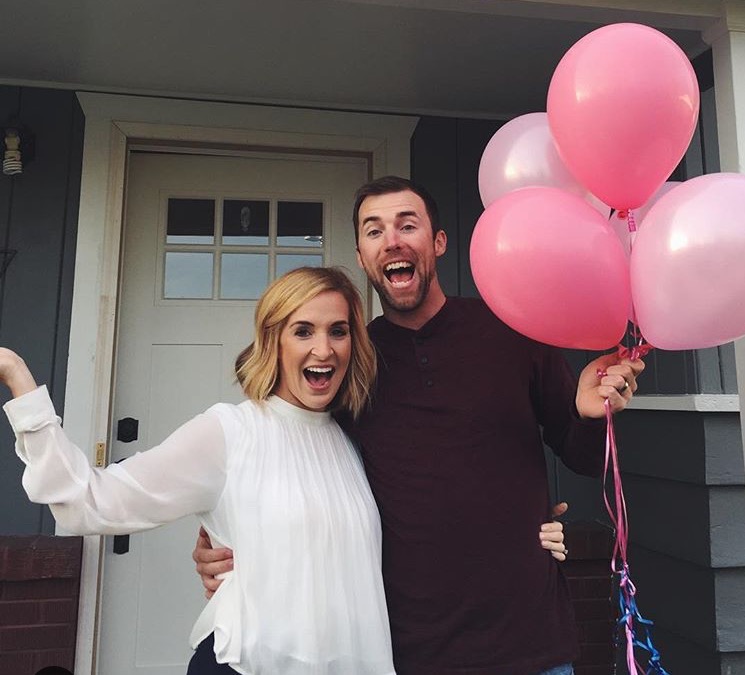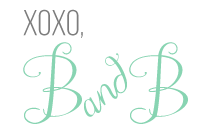 Share and Enjoy