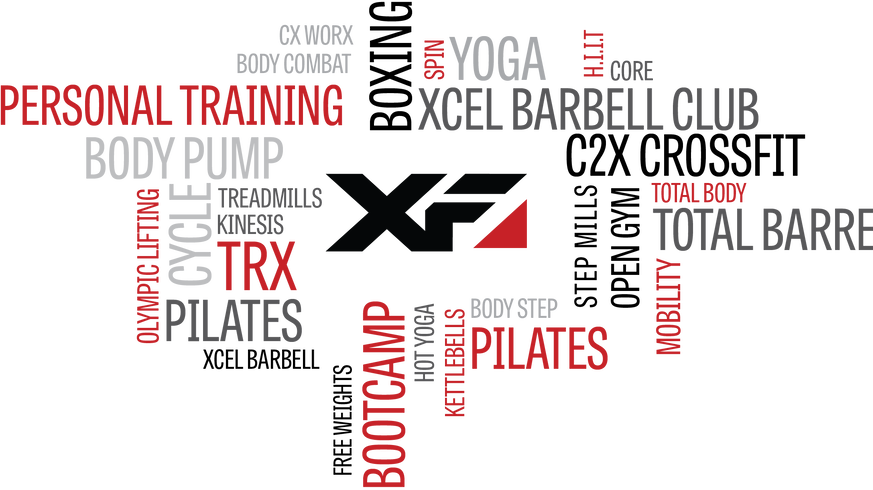 We thought it would be fun to share what we do on a weekly basis when it comes to the gym. We love peeking into people's lives and finding out how they keep their workout routine fresh. We are definitely not anything special when it comes to fitness, but we have found some pretty great classes and created a community that we love at Xcel Fitness.
Brooke's Routine
Monday: Both booty burners that I usually feel the next day when I am walking up the stairs

Try High Fitness if you have not yet! Watch @xcelfitness on Instagram for Open House days where all classes are free to try.
1 hour of Jumpboard Pilates
1 hour of High Fitness
Tuesday: Reformer Pilates is a game changer. It works your entire body and the muscles that you forgot you had. It has also really helped my flexibility.
1 hour Reformer Pilates
Wednesday: Love going to High Fitness at 6 am and getting my workout done early if I can.
1 hour High Fitness
Thursday: Run/Lift weights or Rest. I like to hop on the treadmill for a few miles to fit some cardio in.
Friday: I keep my workouts short on Friday so that there is time for #datenight! The BBG workouts are great to do when you have a time constraint. (but they are brutal!)
Kayla 25 minute BBG workout
Saturday: Pilates and High Fitness: Pilates helps me wake up and do some resistance training while High Fitness gets my blood pumping.
1 hour Pilates
1 hour High Fitness
Sunday: Rest
This is my ideal schedule, I am not always able to go to all of the classes and sometimes I sleep through them

If I am being honest most Thursday's, lately, have been rest days. I just see how my body feels and what I can fit into my schedule. I highly recommend Pilates for every age group and ability. If you are in the Salt Lake area, Xcel Fitness has some of the best instructors in the state. I enjoy every single one of their classes. It is SO good for your body and it is kind of like meditation for me! Helps me find my zen, which we all need, right?
Britt's Routine
My routine is eerily similar to Brooke's

We both have just fallen in love with our gym, Xcel Fitness. They have the best classes and the best instructors who have become great friends. It's easier to be motivated when you feel like you are going to hang out with friends. BTW, they offer #FreeFriendFriday if ya wanna come try a class with us sometime! This is my ideal week and I am really pleased with myself if I can get to the gym 5 days a week.
Monday: I double up on Monday because it feels good to start out the week strong. #NeverMissAMonday right?
1 hour of Jumpboard Pilates (best butt burner of a class out there)
1 hour of High Fitness
Tuesday: I take it easier on Tuesdays and just go for an easy run or do pilates (mostly pilates in the winter).
1 hour of Reformer Pilates (which can still be really challenging and just works different muscles)
Wednesday: I like having a fun, upbeat class midweek!
1 hour of High Fitness
Thursday: I do my own thing. It can be really hard to stay motivated, so I try and make a little plan of what I am going to do before I get to the gym.
 60-90 minutes of self guided exercise. Usually breaks down to something like this:
20 minutes of rowing
40 minutes of lifting weights
10 minutes of abs and core stability
20 minutes of running
Friday:
I'm always proud of myself when I make it to the gym on Fridays

I like to take a one hour TRX class, or mix it up and do a HIIT workout with a 2-3 mile run. I always work out for a shorter time on Fridays because I'm almost always exhausted and ready for some fun weekend plans!
Saturday: I have a lot more time/energy on Saturdays, so I usually go to two classes. I know that might sound extreme, but pilates is a gentle workout that stretches and strengthens, while High Fitness gets my heart rate up with plenty of cardio.
1 hour of Barre or Reformer Pilates (both are lower impact)
1 hour of High Fitness
Sunday: Rest
Now we want to hear what you guys are liking these days!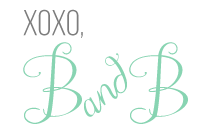 Share and Enjoy