We are strong believers in the power of the brow. Cheleste is one of those people you meet who is so warm and bubbly you just cannot help but love her. Plus she has amazing brows. She has been doing brows for 10 years and gets you in and out fast. What we love about Lunch Box is that they tint AND wax. Doing the two together creates a really nice finished look! If you're not familiar with eyebrow tinting, it is basically just dyeing you eyebrow hairs. It is semi permanent and lasts about 6 weeks. A few brave souls are opting for permanent makeup on their brows, we are not quite ready to commit to such a permanent look (or large bill) so waxing and tinting it is!
A few things to know before getting your brows done:
– Let them grow out for at least 2 weeks before going in
– Be clear about the color and shape you want for your brows before the process gets started
– Don't worry about it being painful, it is over in seconds!
Here are some before and after pics so that you can see the difference that it makes!
**sidenote** We also got our nostrils waxed, don't ask questions just try it 😉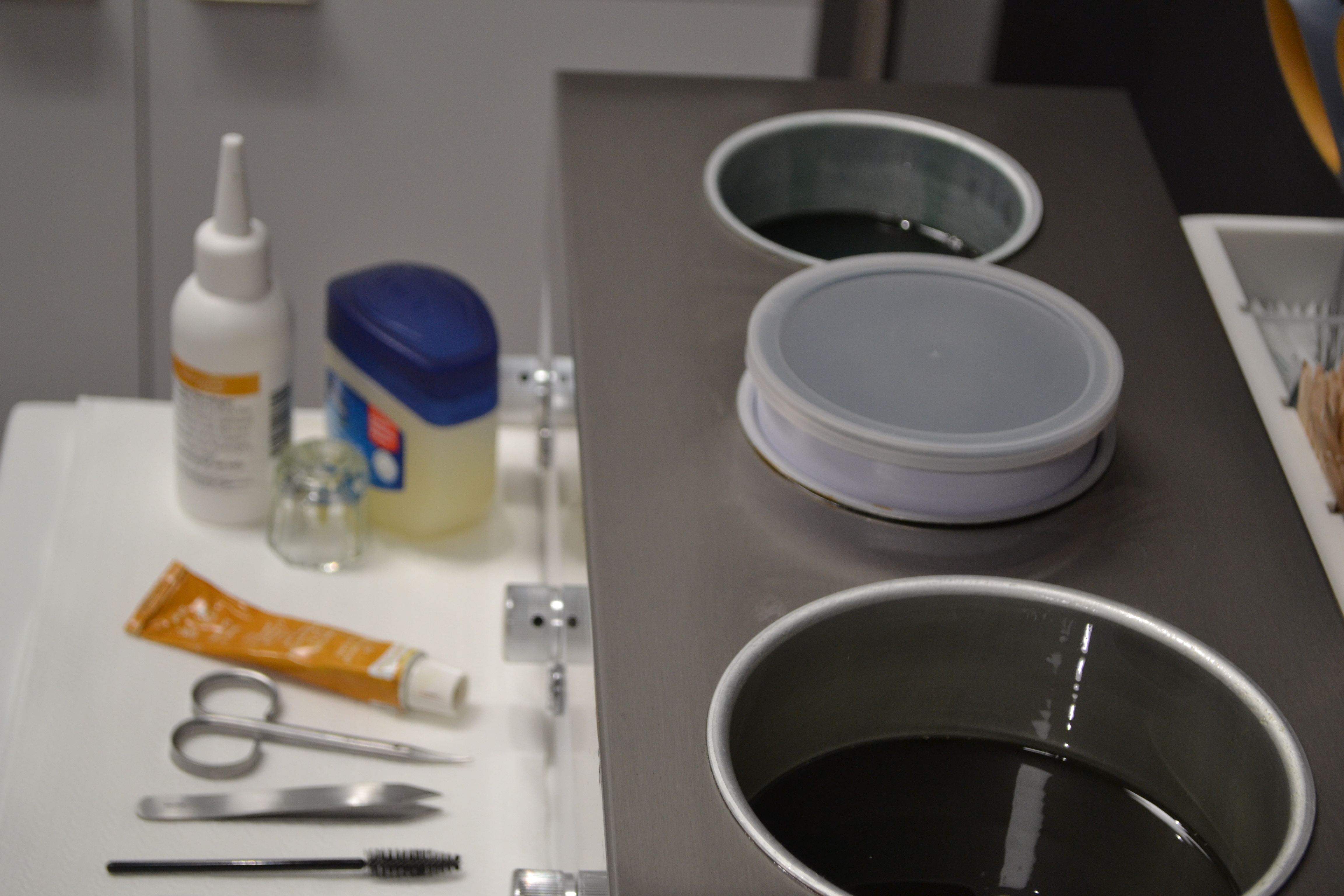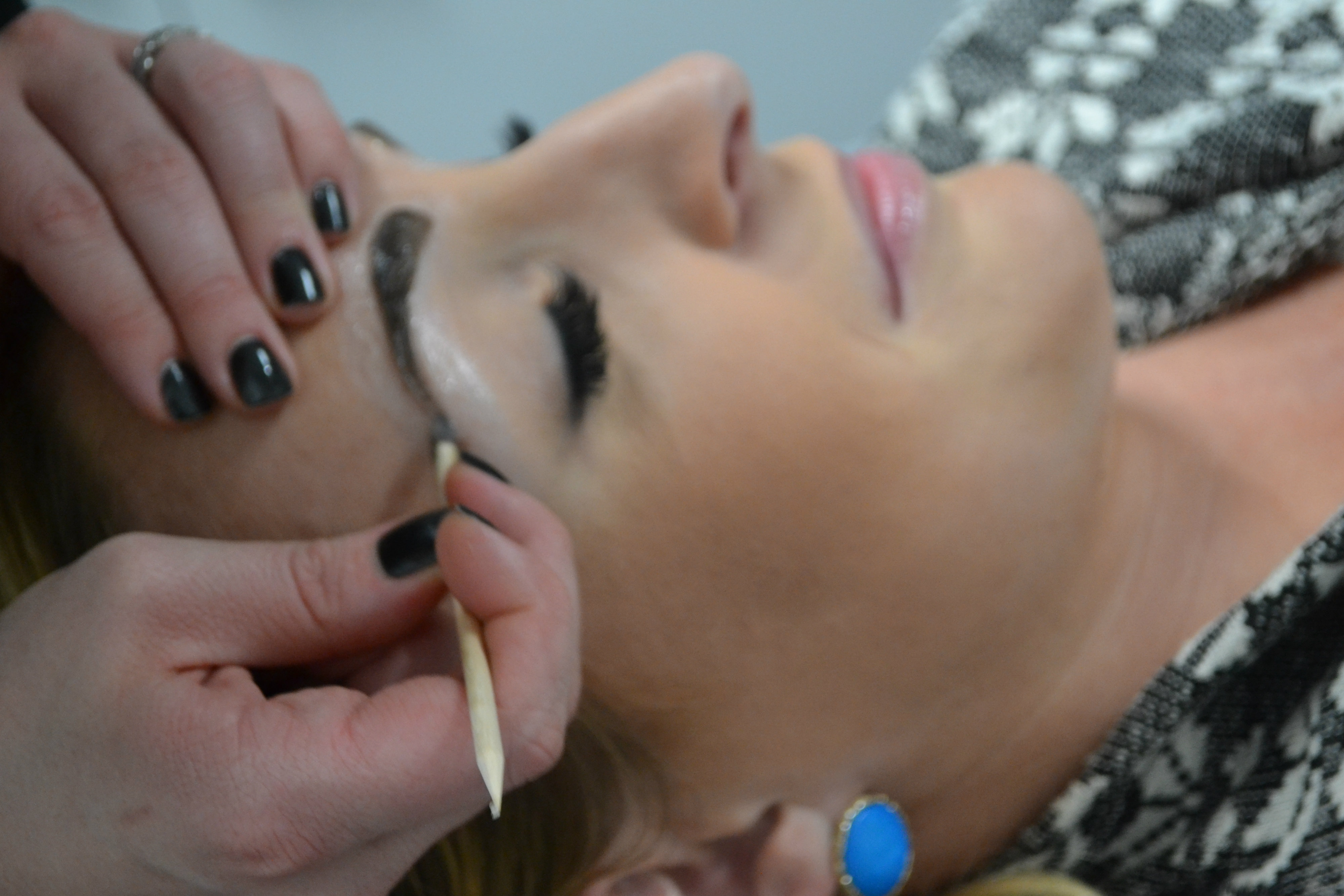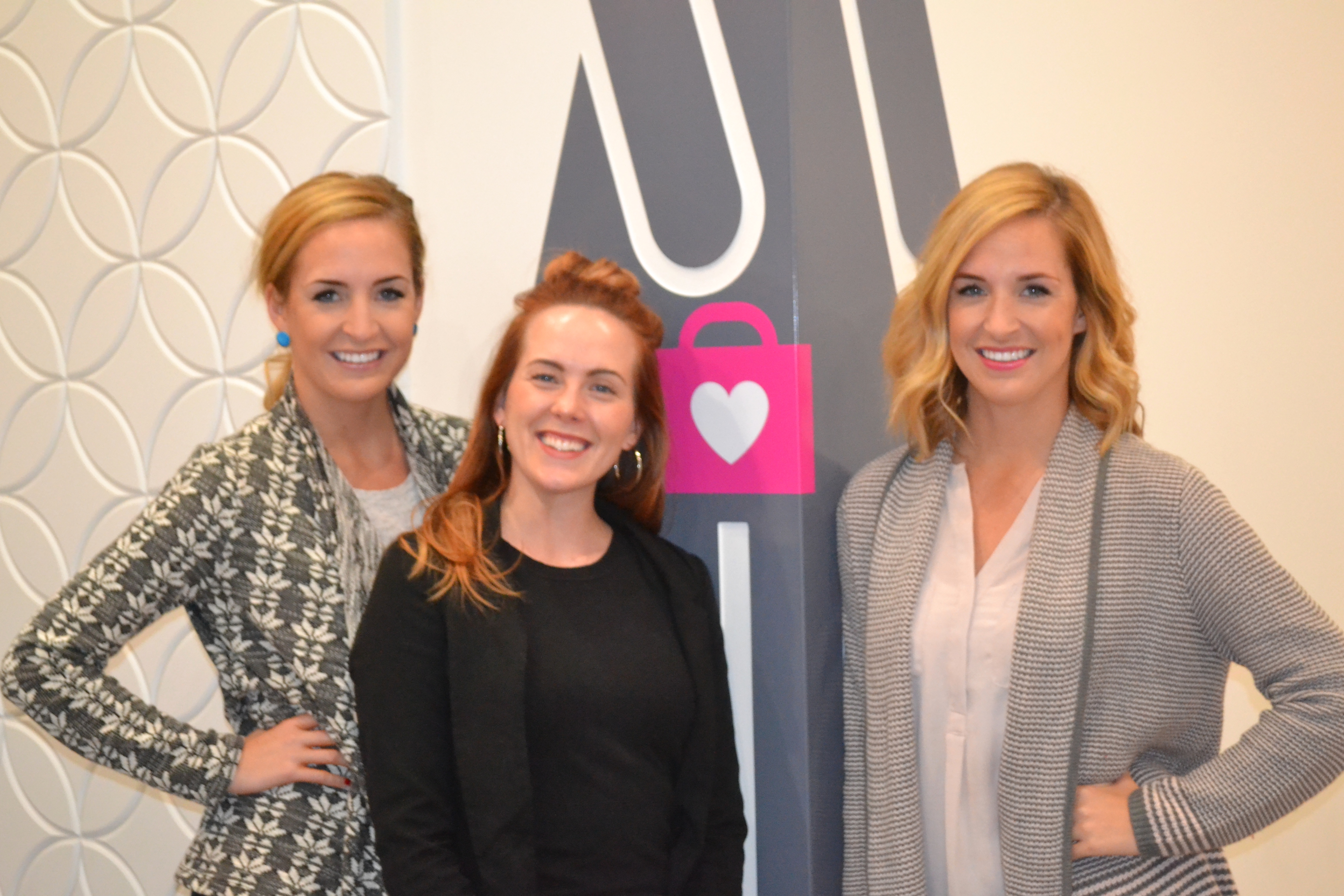 We got to go to the brand new South Jordan location! You can get more information here.