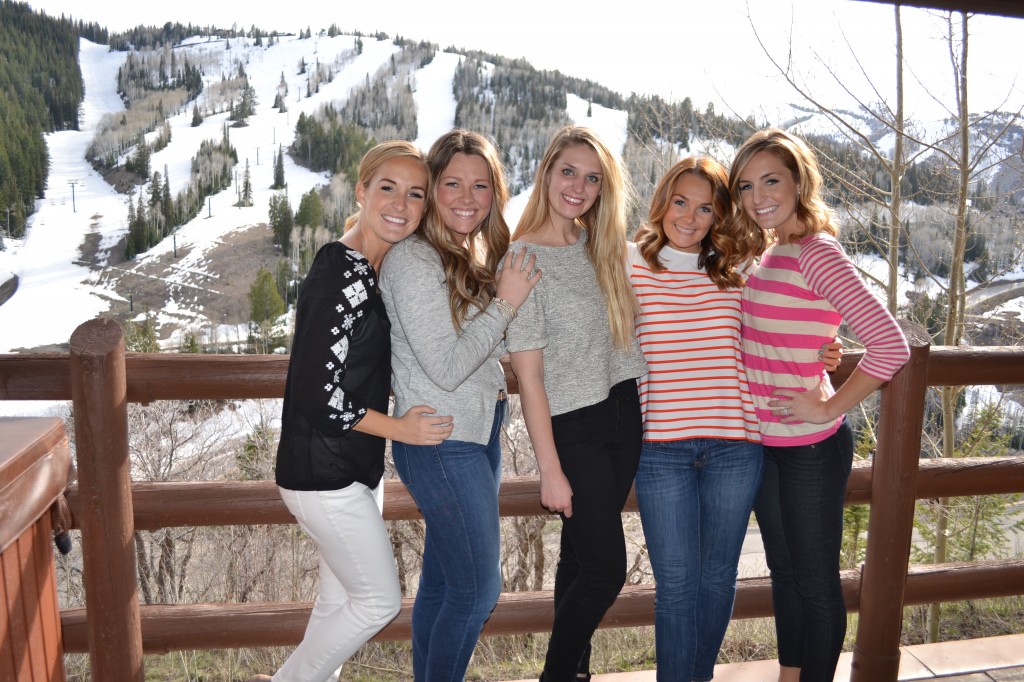 We had such a fun girl's weekend in Park City celebrating our best girl Lauren's birthday.
It wasn't until the weekend was over that both of us realized that some quality girl time is so good for the soul.
There's nothing like talking about boys for hours while eating your weight in chocolaty treats!
We are lucky to have such fabulous ladies in our lives.
We started the weekend with dinner at a new Main Street favorite Rock'n'Reilly's. It's a fun pub type of restaurant with unique twists on American dishes. If you go, you need to order the nachos (seriously, they are gourmet) and the veggie burger (explosive flavors of amazingness). Then, we partied the night away at the Stein Eriksen. So fun to have a hot tub on our own balcony!
We ended the birthday weekend with brunch at the Little America hotel downtown.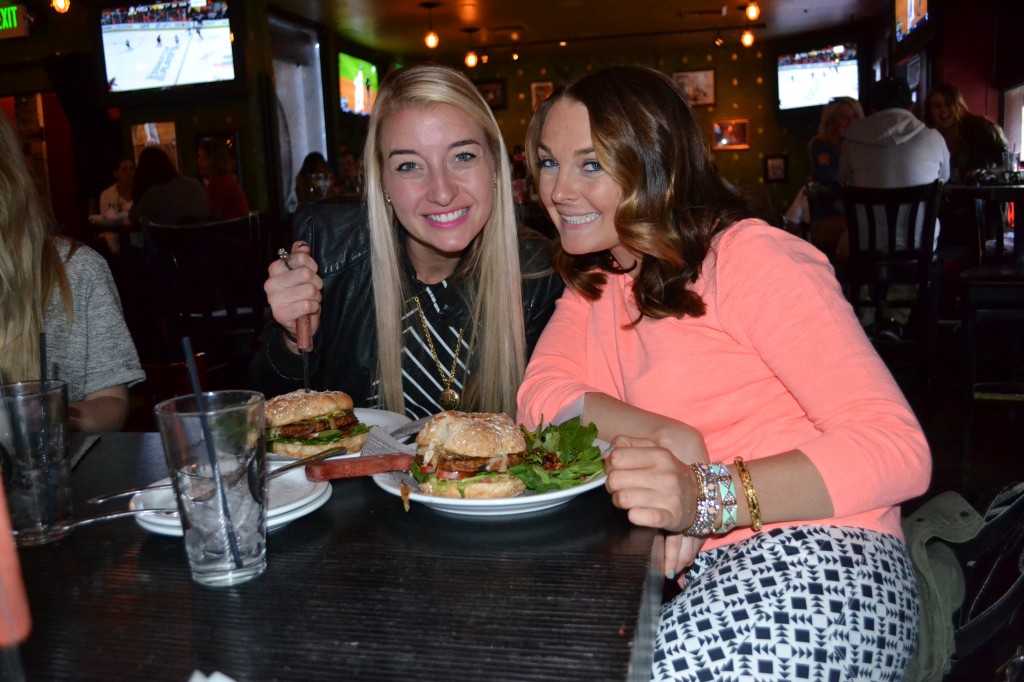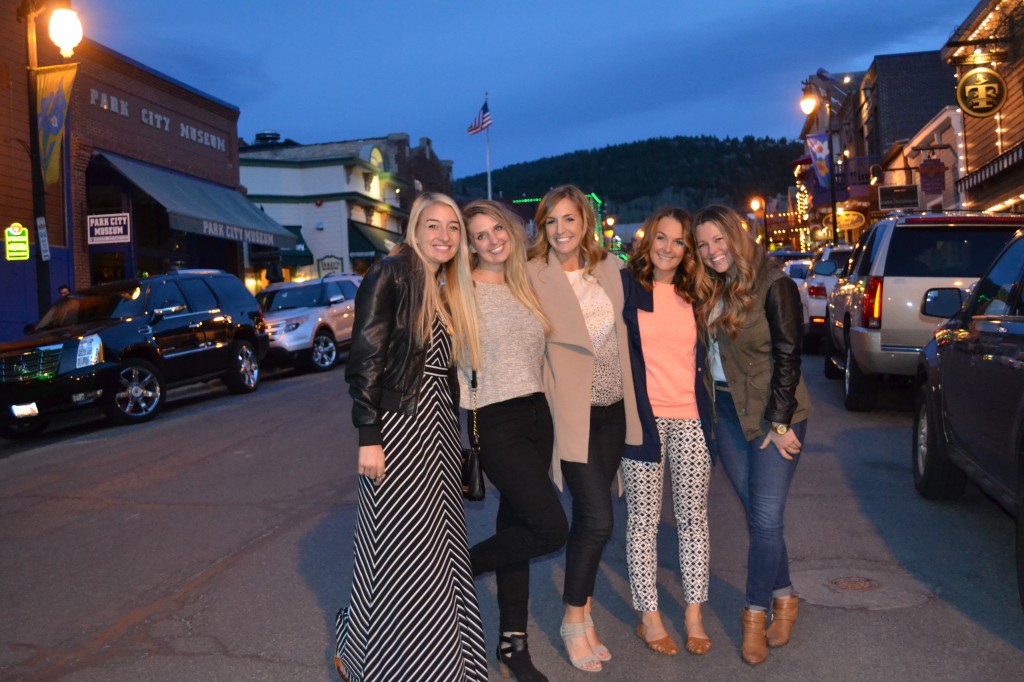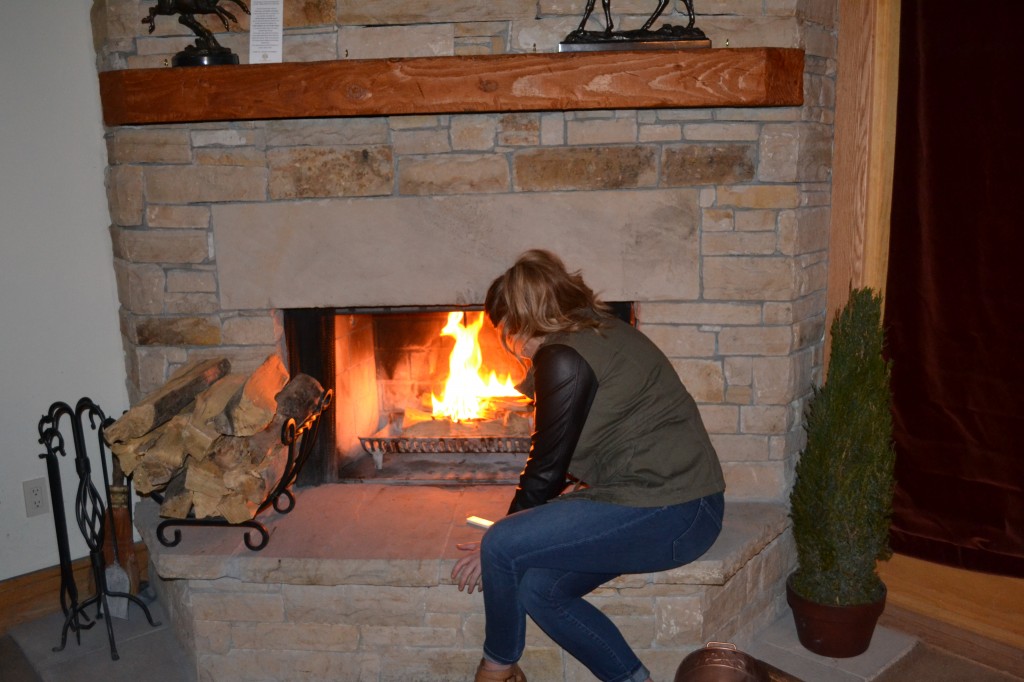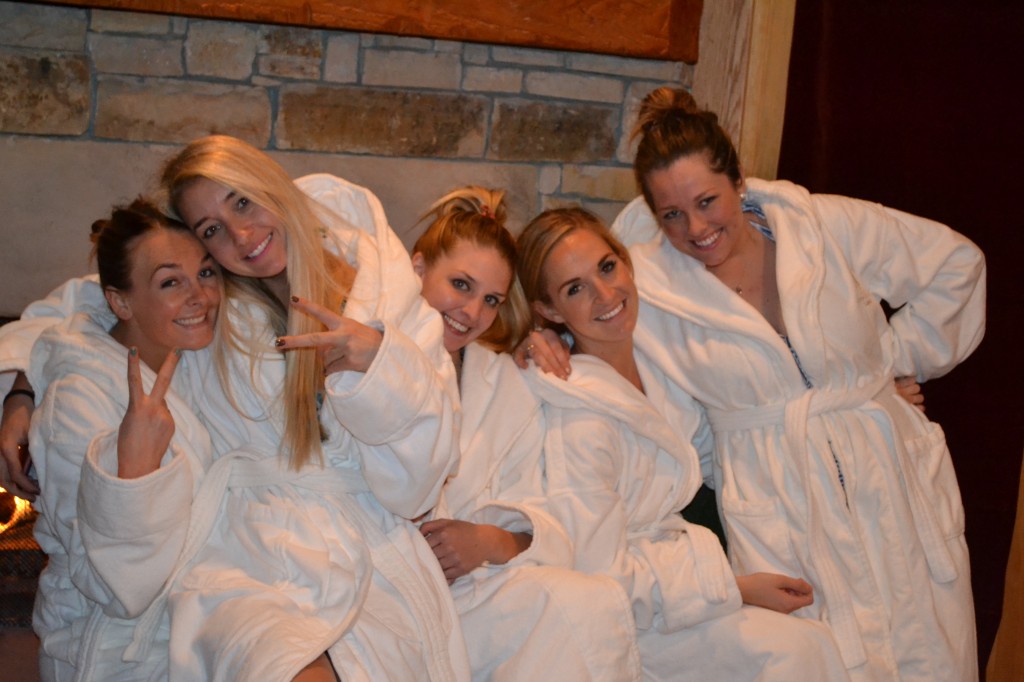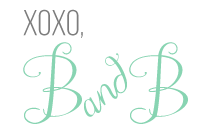 Share and Enjoy