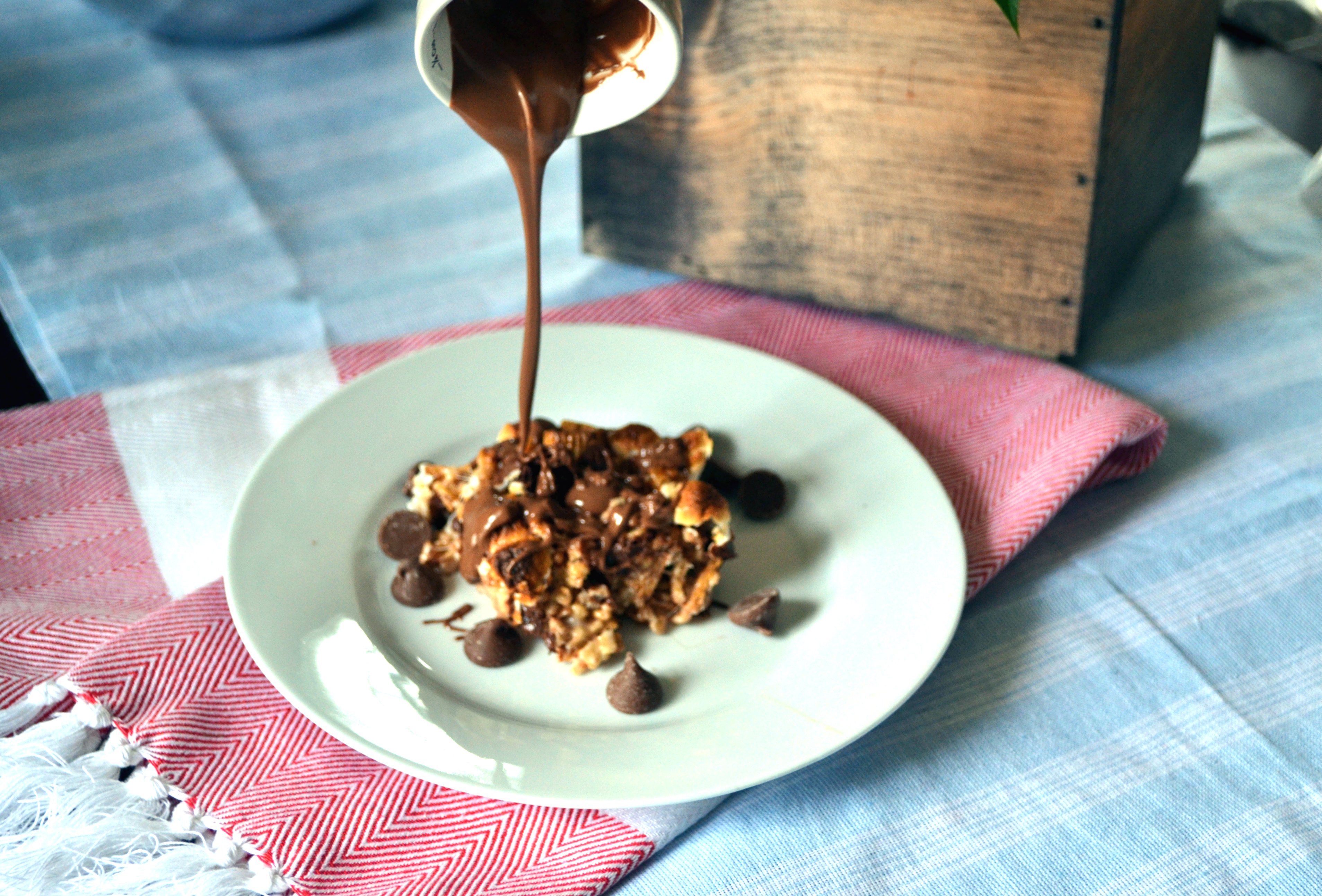 After making these 3 times in the last week I decided this recipe was worth sharing. Britt and I are no experts in the field of baking… BUT we are obsessed with treats and like to share recipes when we think they could be beneficial to someone else. There are a few things that make me instantly love this recipe.
1. It takes under 10 minutes to make.
2. You can take it, share it, eat it… or all of the above.
3. No turning on the oven.
I have seen a number of different recipes for these online but just decided to do my own because I am more of a "fly by the seat of my pants" type of baker. They are ridiculously simple, yet a crowd pleaser. My husband regularly requests them as his favorite treat. I took them to a youth group activity and a dozen, hungry teenagers devoured them in minutes. These are especially yummy fresh out of the oven when the marshmallows are lightly browned and ooey gooey!
Smores Rice Krispies
1 bag of mini marshmallows
1 bag of chocolate chips
2 cups of rice krispie cereal
2 cups of Golden Graham's
4 TBS of butter
Melt butter in pot on medium heat. Slowly add in 3/4 bag of marshmallows. Stir continually until well blended and melted. Take off heat and add rice krispies and Golden Graham's until desired thickness. Last add 1.5 cups of chocolate chips. Quickly pour into pan. Cover the top with remaining marshmallows and a sprinkle of chocolate chips. Broil in oven for 2 minutes. Voila! You are done!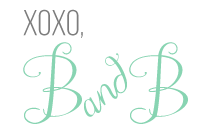 Share and Enjoy