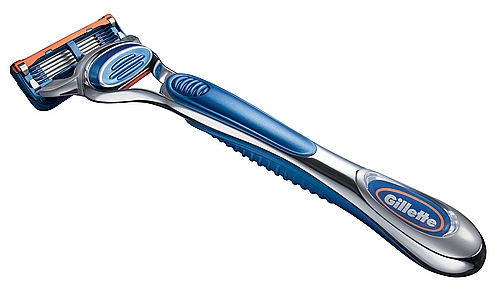 So, we really want to know… what kind of razor do you use? For the last 15 years we have been avid users of pink, girly Venus razors. That is until we started stealing our husbands. You know that moment you realize you have misplaced your razor and your husband's is the only one in sight? Well, come to find out they work a lot better! Many have twice the number of blades and tend to have a much longer life span. We are hooked. A couple things we've learned about shaving after doing it for 15 years….
Shave at the end of your shower. At that point the steam and heat from the water have opened up your hair follicles and you will be less likely to get razor burn
Shaving cream matters. The old soap trick doesn't quite cut it. Shaving cream creates a smooth barrier and makes legs stay smoother a lot longer.
Now I'm going to contradict myself and say if you're in a pinch lotion does the trick. It's definitely not as good as shaving cream, but it gets the job done.
Razors only last so long. Better to just buy the jumbo pack at Costco so you don't feel guilty every time you have to throw one away.
Do you guys have any other shaving tricks up your sleeve that we don't know about? Please share!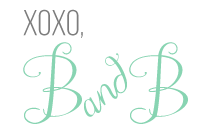 Share and Enjoy