We love the guys in our lives and this year we wanted to give them things they would actually use. As newlyweds we have the added excitement of wanting to set the bar high! This year we were really pleased to discover some awesome Utah companies that have quality products. We are pretty excited to share what we found. However, if your name is Parker or Sam stop reading now!)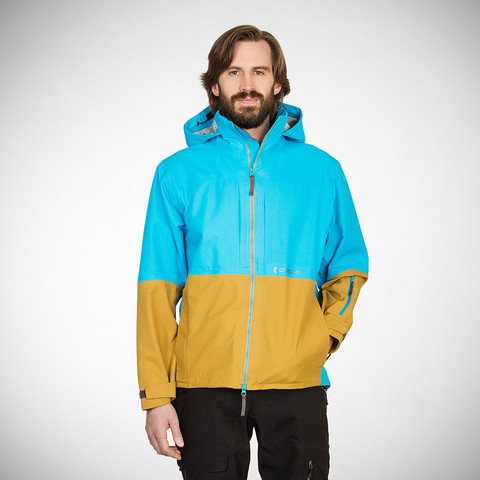 Cotopaxi Ski Jacket: This is a Utah company that has a great mission — they sell amazing outdoor gear and give back to humanity. We loved this jacket because of the fun colors and great quality. It's also going to last you a while, they have a 61 year guarantee! Details on entering to win below.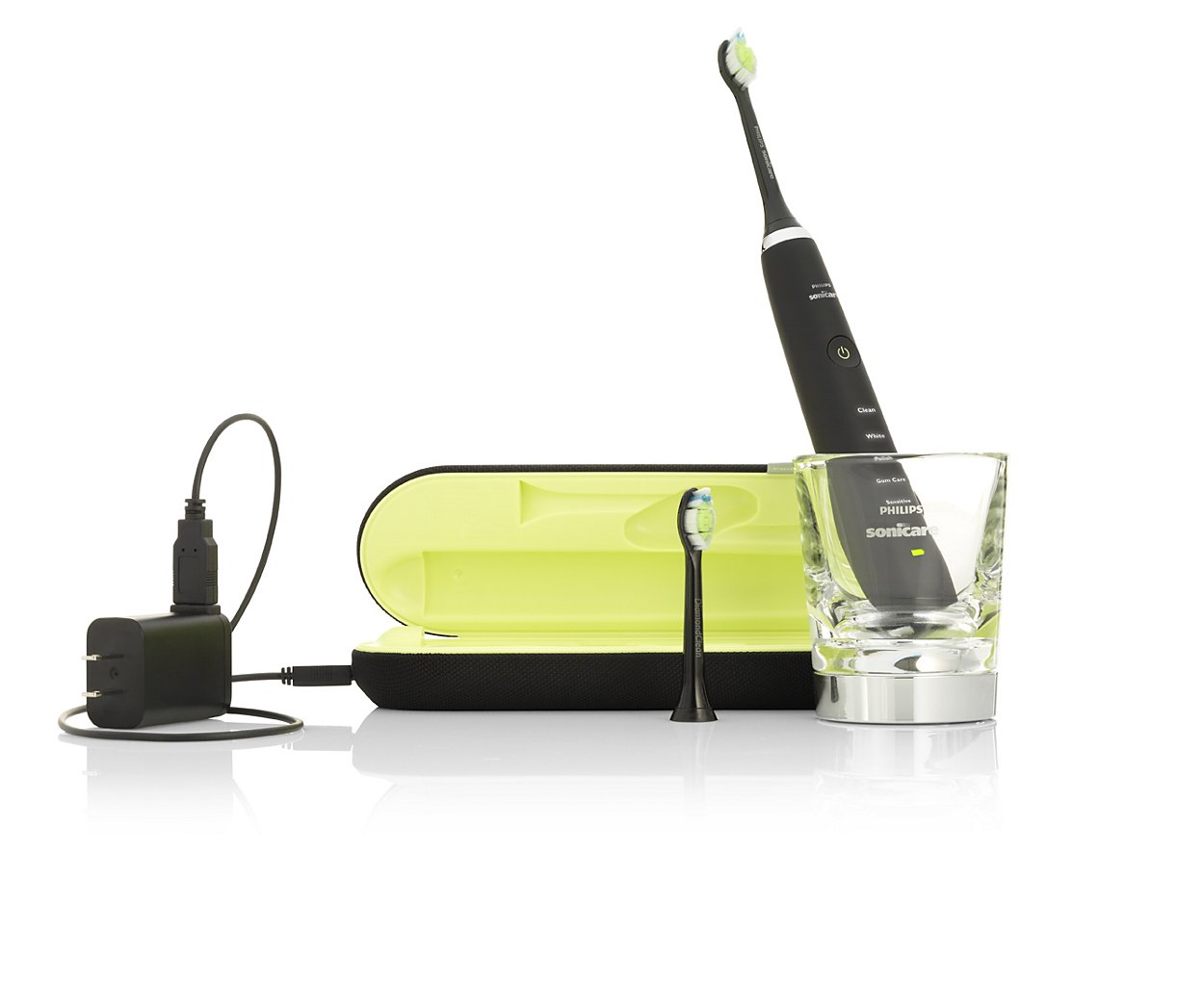 Philips Sonicare Diamond Clean Toothbrush – Black Edition: It's the James Bond of toothbrushes and your guy will love it. Everyone brushes their teeth (hopefully), and this makes your mouth feel sparkling clean. I've told you before that marrying Sam was a great thing to do for my oral hygiene because he has trained me to floss everyday, a habit I was not very good at before I married him. He also loves to brush his teeth for about 5 minutes straight, I know what an overachiever! This electric toothbrush cuts down on brushing time, looks manly and makes your pearly whites sparkle.  This one is on the pricey side, but they have great options from $49 and they last forever!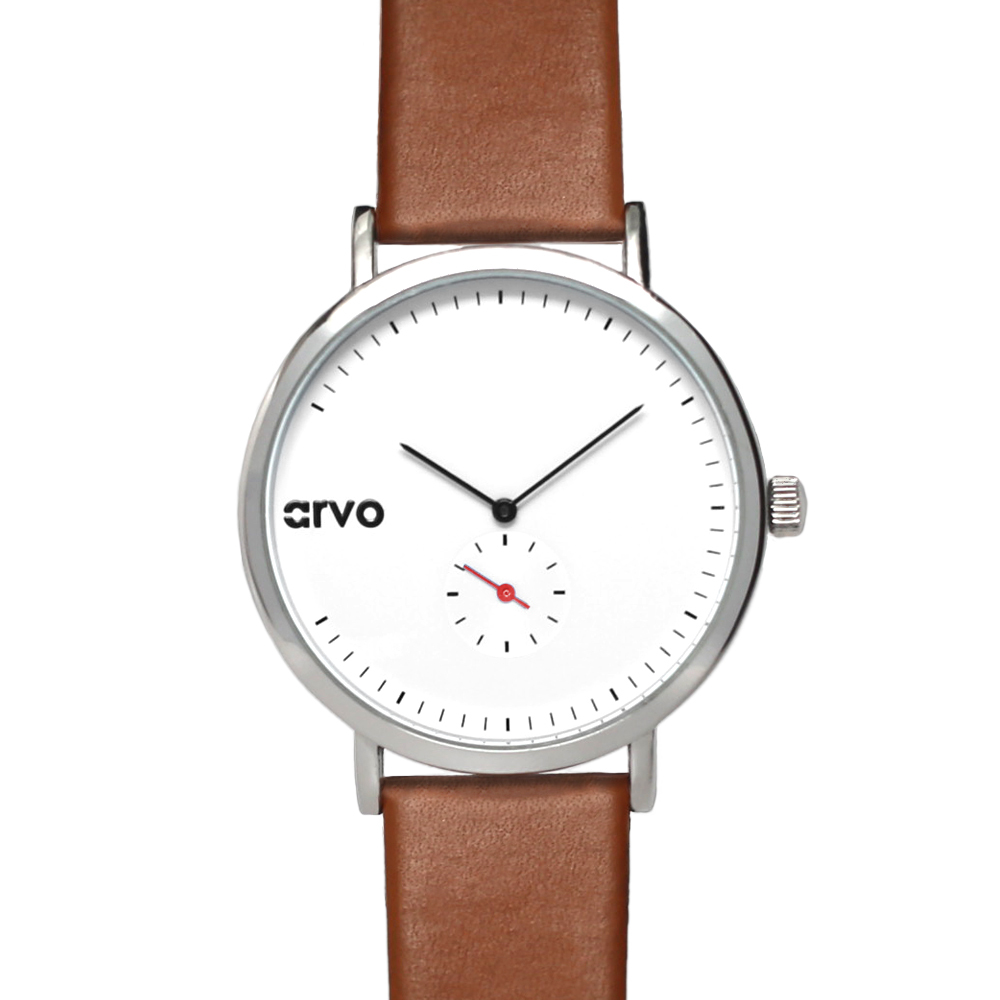 Arvo Watches: Arvo was started right here in Utah and offers the most bangin' watches – for just $50 bucks! They are super classic and not trendy or tacky looking like so many of the more expensive options out there. We are in love… and we also might have gotten one for ourselves.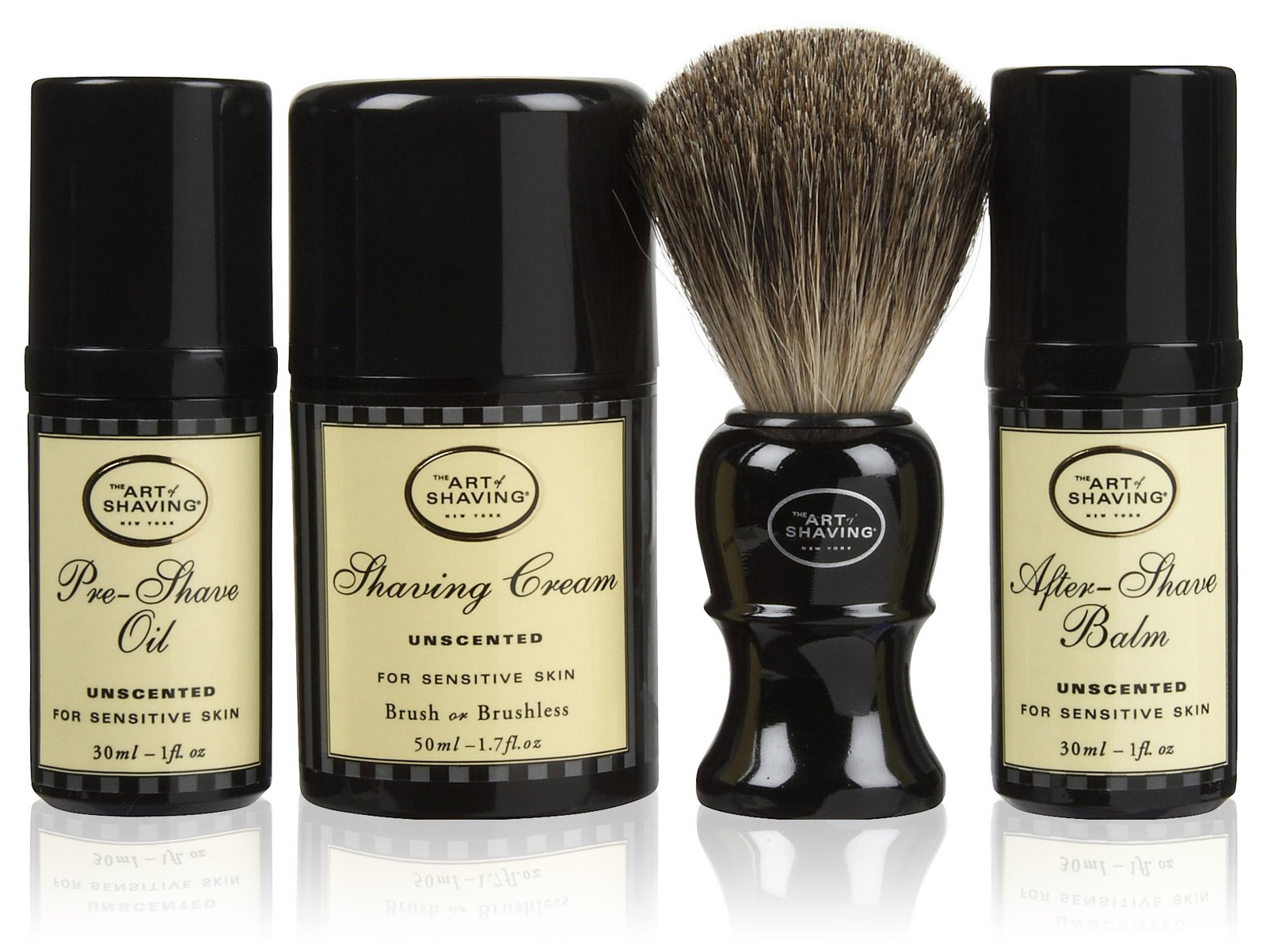 Art of Shaving Kit: This is a Macy's special that you will not regret! I bought it for Sam last year and he has officially named it his favorite Christmas gift I have ever given him. He uses it almost daily and swears it makes shaving more fun.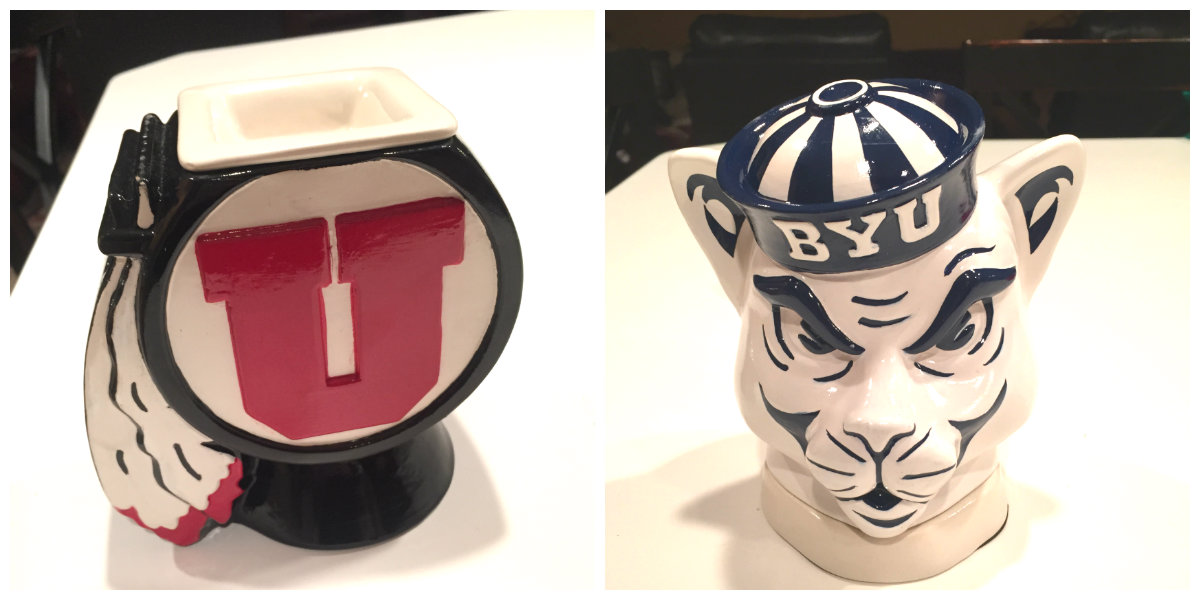 ScentSationals wax warmers: Every guy loves to rep his team, but what if their school spirit also made their space smell amazing?! The Scentsational line is perfect for any true blue BYU fans or Utah Utes out there. We both have split marriages (husbands went to the U, we went to the Y) so we ordered one of each

They are $20 bucks and available at the University of Utah and BYU bookstores as well as select Macey's Food stores and the ScentSationals outlet store in Provo.
If you would like to win the Cotopaxi coat (keep in mind that it is a size Large) just comment below with your email.
You need to be able to pick up your prize from the station in SLC. For an extra entry go to each of our Instagram accounts and comment on the giveaway picture that we have posted. @2BrookeGraham @BrittanyGrahamHaslam
Good luck!