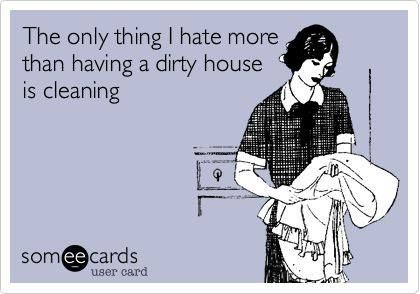 Brooke and I are very different when it comes to organization/cleaning. Brooke's closet was always color coded while mine had absolutely no sense of order at all. So, Brooke has always been the first one to tell me I need to get a shoe organizer and better hangers and this thing that makes your clothes smell good… Needless to say, I'm glad one of us has our crap together when it comes to the organizing realm. I've always thought it was kind of a hopeless idea to think I would ever love organizing my things, but then I walked into the Container Store. It is amazing. It made me want to literally organize every inch of my living space. They have the most genius ideas that you realize you can't live without. We picked a few of our favorites to show you here: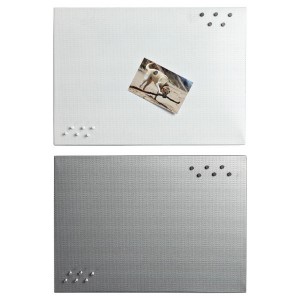 Magnetic BulletBoard (can use both pins and magnets) It's not too big, which we have found to be the problem with most bulletin boards. This one is fun to keep meal plans, grocery lists and random thoughts & pictures on. Great for the home or office.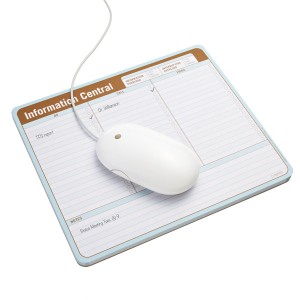 Information Central Mousepad meets notepad! This is saving me. I am SO much more efficient when I make to do lists. I also tend to be much less forgetful when I have it written down in front of me. Love the dual use of this notepad!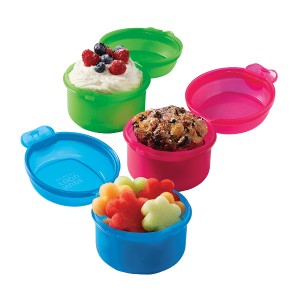 Muffin Mover cute + functional. I have honestly thought about how much this is going to change my life when it comes to storing muffins and cupcakes. Bring on the sugar!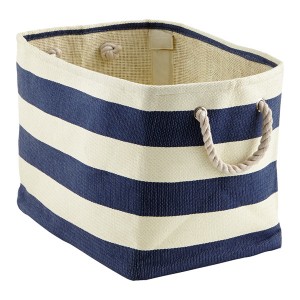 Navy & Ivory Rugby Stripe Bins these are great and fit a ton of stuff inside of them! I love them for filling with throw blankets or putting magazines and books in. They would also make a great little toy bin for kids.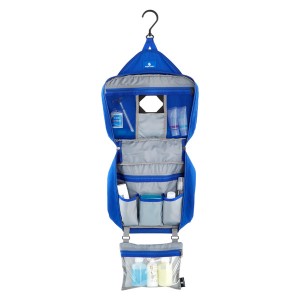 Eagle Creek Blue Pack-It Wallaby Organizer the perfect pack for traveling with your makeup… or if you work in TV… for bringing your makeup to work! It can hold an obscene amount of products, while of course keeping them all organized!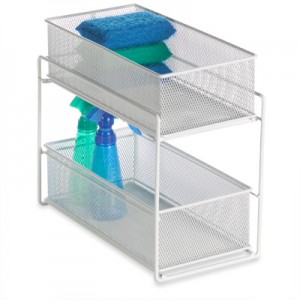 If you live in Utah, the Container Store is opening a brand new location at Fashion Place mall on October 18th. It is going to be amazing! We decided it would be fun to give away a $50 gift card for one of you to spend at the new store! All you have to do is comment below by telling us the word that best describes your organizing style (i.e. messy, scattered, orderly, OCD, etc.)
Thanks for reading and happy organizing!