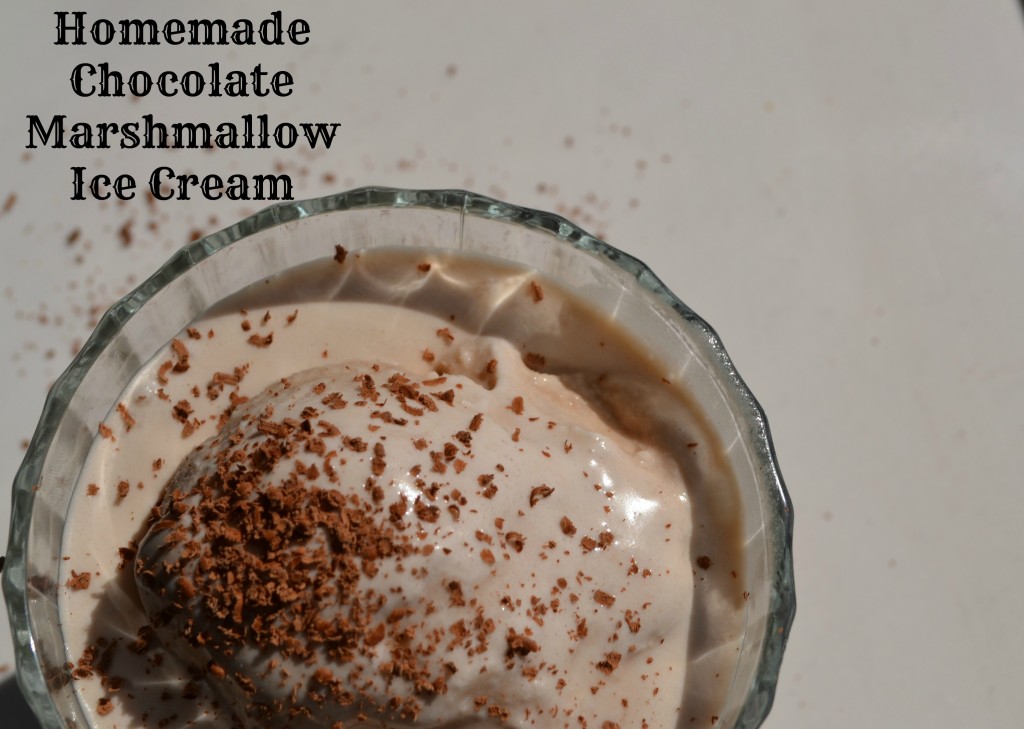 Homemade ice cream has been a summer favorite forever. We love classic flavors like raspberry, cherry chocolate chip and peach but have been wanting to try something chocolatey (duh). So our lovely mom surprised us by making the most heavenly homemade Chocolate Marshmallow ice cream ever! It's better than any store bought or restaurant made ice cream I've had. It's so creamy and rich without being super overpowering. It is also best when made in my mom's ice cream maker, which is literally from 1975. For some reason, it mixes so much better than the new kind do. So, I have now made it twice in two weeks. You've got to try it!
Chocolate Marshmallow Homemade Ice Cream
4 eggs
2 1/4 Cups sugar
5 Cups milk
4 Cups heavy cream
4 1/2 tsp. vanilla
1/2 tsp. salt
Add sugar gradually to beaten eggs. Continue to beat until mixture is very stiff (you will beat for about 10 minutes). Add remaining ingredients and mix thoroughly. Pour into gallon freezer and add 1/3 Cup of your favorite chocolate syrup. Makes 4 quarts.
*There is not actually any marshmallow in the recipe, it just tastes like there is. Try it and let us know what you think!
Enjoy!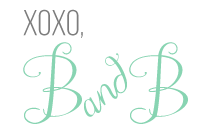 Share and Enjoy