Q: The very best part of Big Sur is the ________     
A: The very best part of Big Sur is the coastline! Every visitor feels like a professional photographer because the scenery is so beautiful. No matter where you stop along the coast – you will get a beautiful photo! (All the pictures on this post were taken with an iPhone #nofilter)
Q: The ___________ surprised me the most.
A: The quaint atmosphere of the town surprised me the most. I expected a bustling tourist town with shops, crowds, and lines. Sort of like Carmel or Monterrey. Instead, we were greeted with a beautiful campsite (surrounded by dozens of ancient redwood trees!) and a few small gas stations and hotels. I would encourage anyone planning to visit the area to come prepared with your own food and supplies. The "shops" in town are more like convenience stations with higher priced items.
Q: My favorite memory from Big Sur is ________.
A: The conversation and smores at our nightly campfire chats. Our campground was surrounded by the most beautiful redwood trees and had a stream running alongside us. We were able to visit Big Sur due to the fact that our friends, Erin and Cole who live in Palo Alto, reserved a campsite 6 months in advance! They were really the brains and organization behind the entire trip. We just love their little family and had so much fun chasing around their hilarious toddler! Roasting marshmallows while chatting with good friends is a great way to end each travel day.
Q: The worst part of the trip was the ________.
A: Traffic. I will never understand California traffic. We are so lucky to be able to travel so quickly to our destinations here in Utah that I usually take it for granted. That being said, the traffic was only backed up on our way to and from Big Sur. While we were there things were very smooth.
Q: My 3 favorite spots on the trip were _______.
A: McWay Falls, Pfeiffer Beach(for the purple sand!), and Bixby Bridge.
Q: ______ was the moment when I audibly squealed because I was so blown away by the view.
A: When we were driving into Big Sur and stopped off on the side of the road to look at Bixby Bridge. It was our first glimpse at the crystal clear water and breathtaking cliffs after a long trip in the car.
We loved our time in California!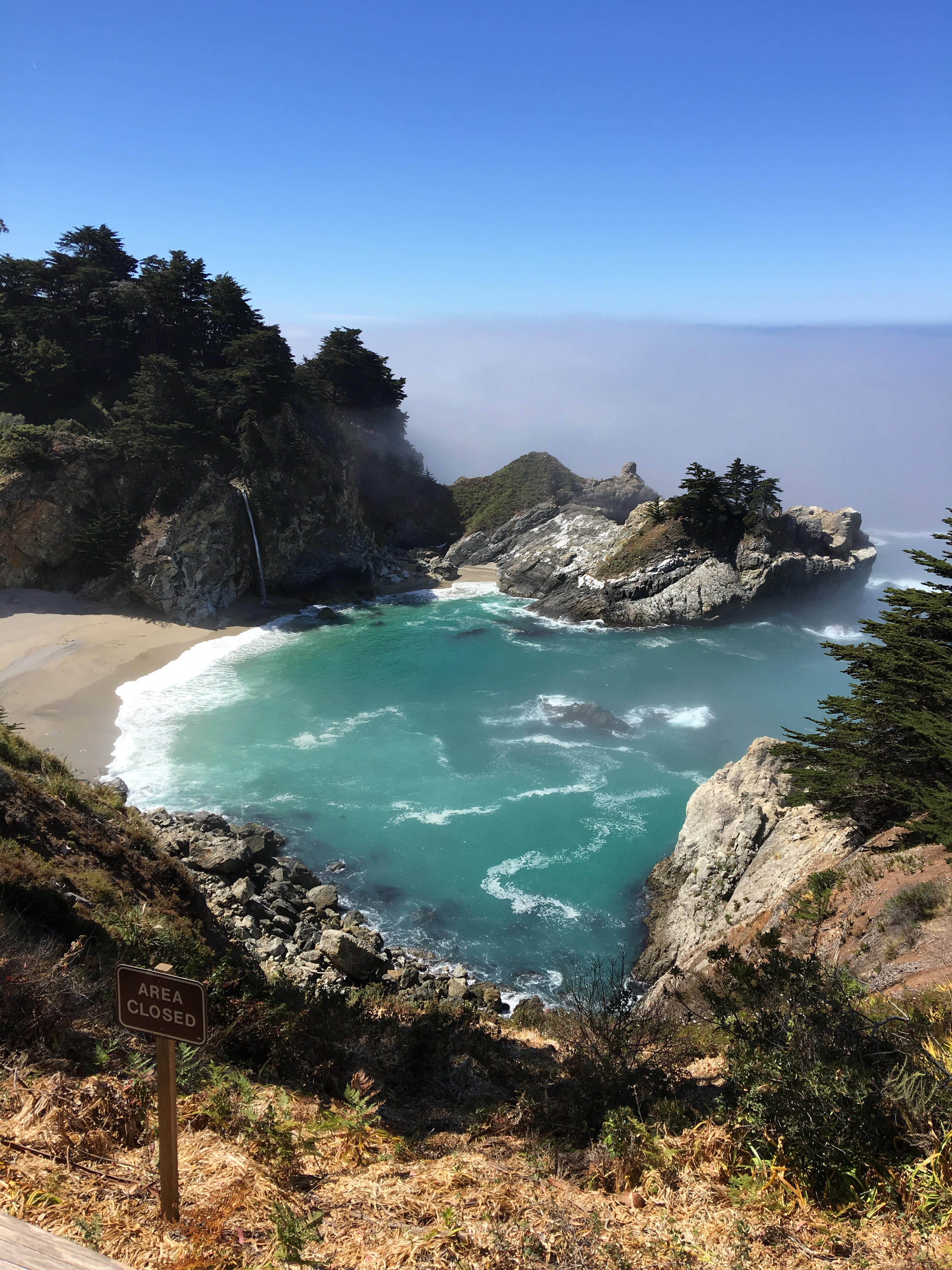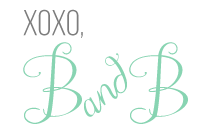 Share and Enjoy