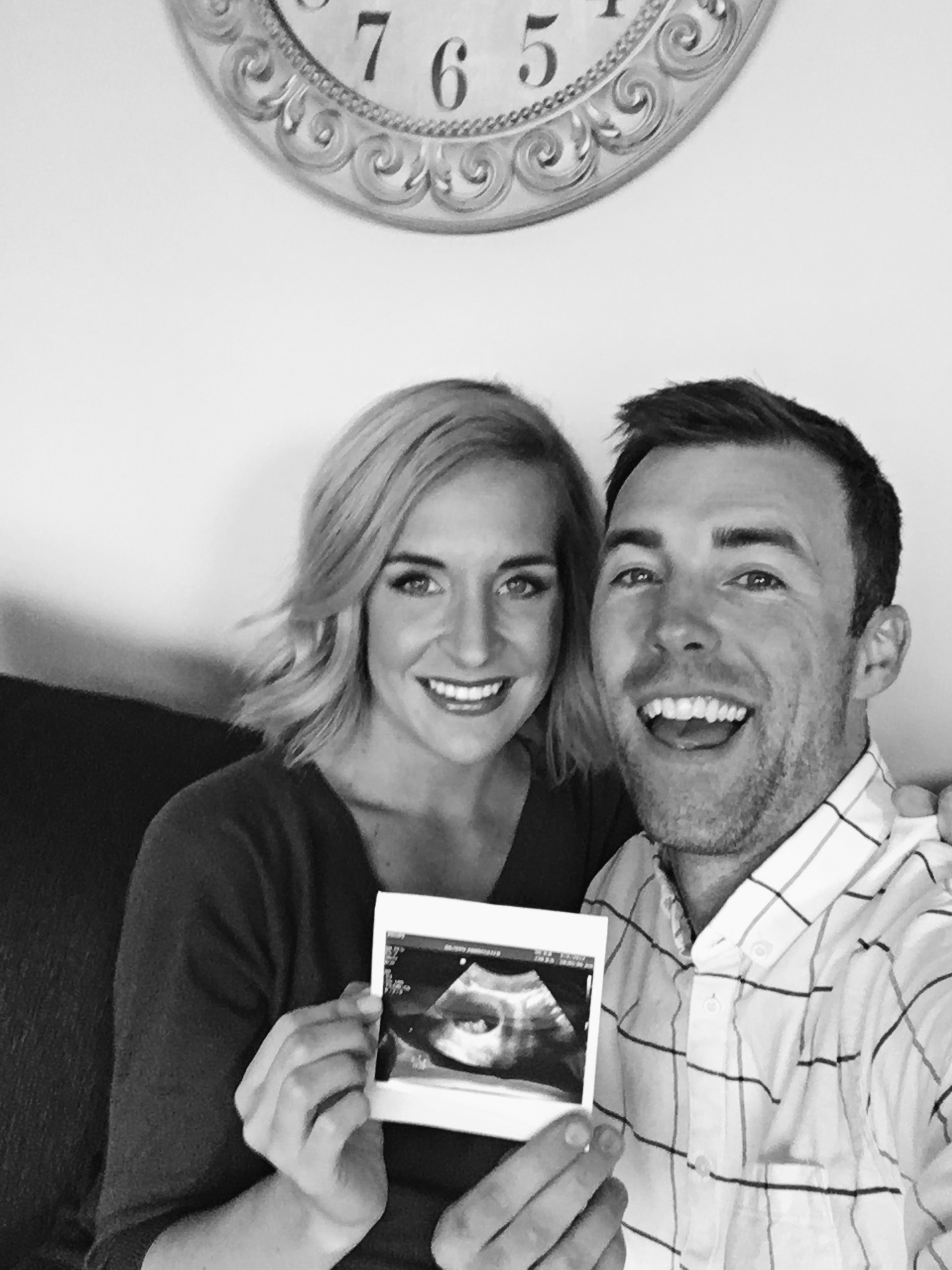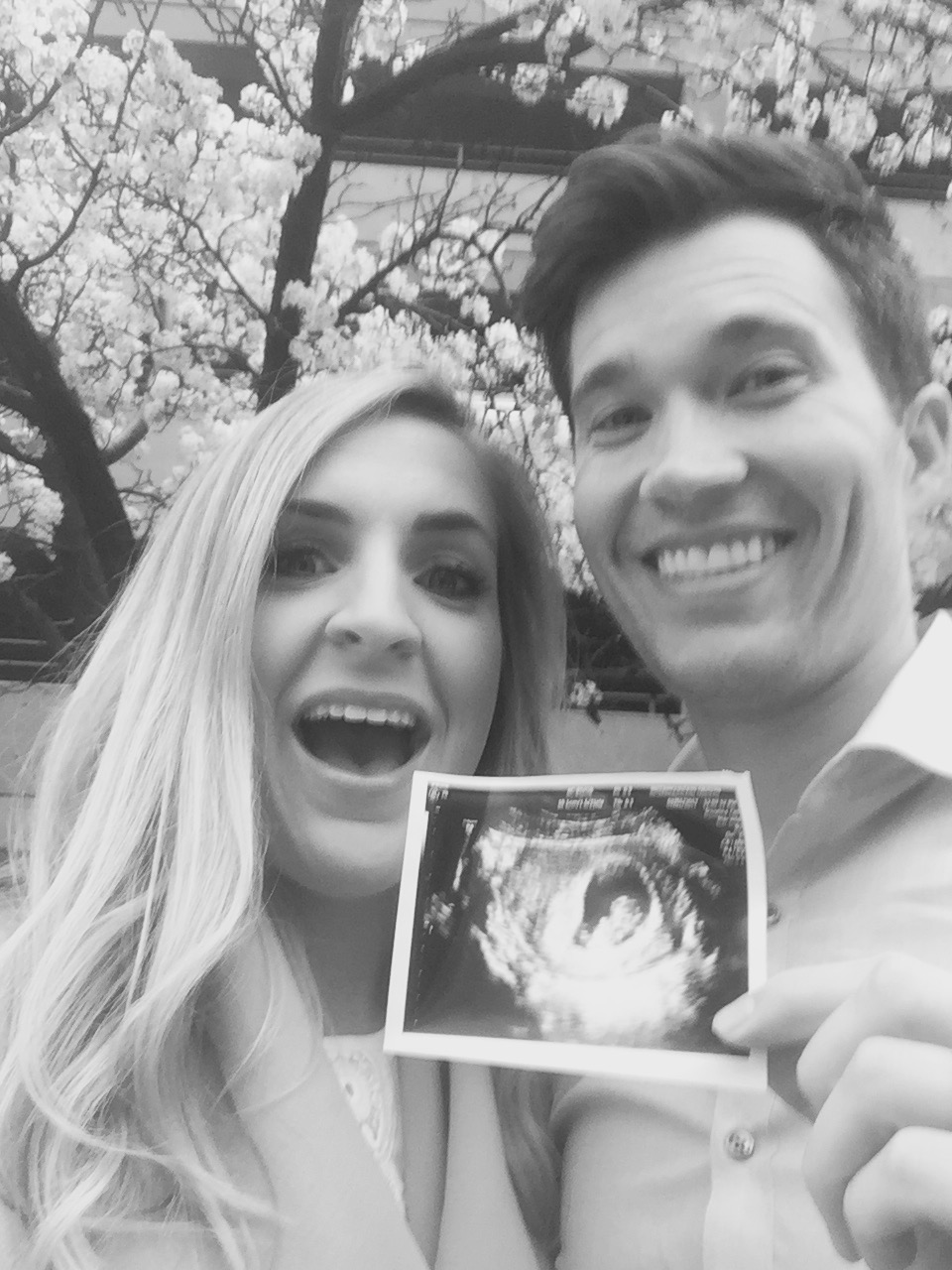 Surprise!!! Baby Haslam is coming in August and Baby Hackett is coming in September! We couldn't be more excited. We have been keeping this secret in for what seems like an eternity. We wanted to answer a few common questions we have gotten recently.
Q: Did you guys plan this?!
A: Actually quite the opposite, we were trying not to have babies at the same time so that we would not have to take time off from the show at the same time. However, the big guy upstairs definitely had other plans!! It was a shock at first but we both could not be more excited for ourselves and for each other.
Q: When are you due?
A: Britt is end of August, Brooke is beginning of September.
Q: Do you know the genders?
A: Not yet, we both find out in the next couple of weeks and we will be sure to announce it. Britt is leaning towards boy, Brooke is leaning towards girl. We are both probably wrong!
Q: Are you still going to host your show?
A: Yes! We absolutely love our jobs and plan on returning full time after we take some time off on maternity leave. Our search for a nanny has officially begun! Let us know if you know of anyone that loves babies! We will both be paying them so that should be a helpful incentive

Q: Will you be going natural, breastfeeding, eating your own placenta, etc.?
A: We have no idea. Honestly. Neither of us has taken any classes or anything at this point so time will tell.
We are just so excited that this news is out in public now and we no longer have to try and hide our growing bellies. We have many more pregnancy posts coming your way and would absolutely love to hear any advice from all you moms out there!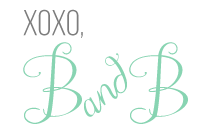 Share and Enjoy