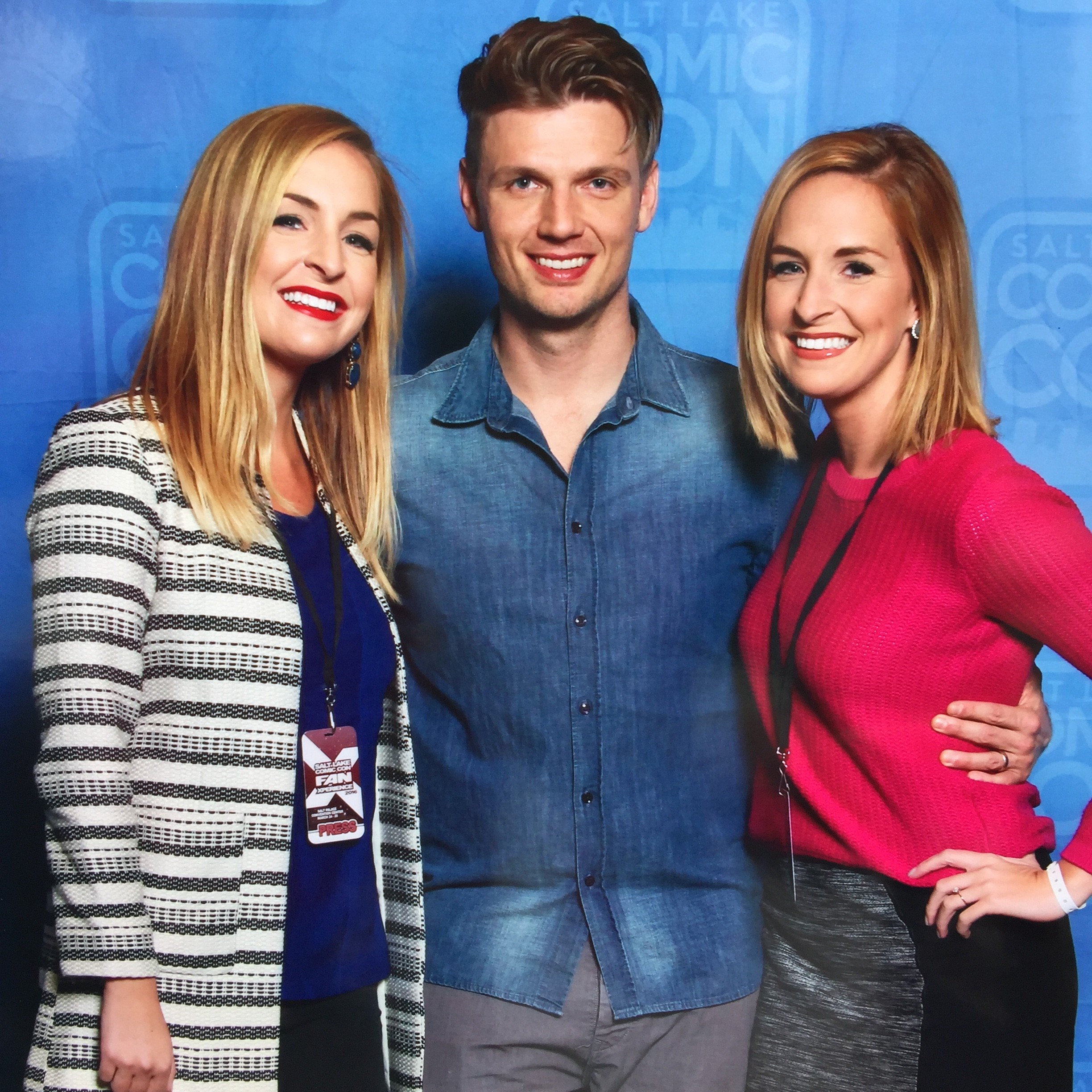 Our 13-year-old selves would've died had we known that one day we would meet our absolute FAVORITE Backstreet Boy, Nick Carter. The opportunity came up because of FanX, which is part of Salt Lake ComiCon. As teenagers, Britt and I did not just like the Backstreet Boys – we were obsessed with them! We had their posters plastered all over our bedrooms, learned the dance to every music video, and attended every single concert. Nick was invited to SLC ComiCon because he is working on a new movie about zombies and 90's boy bands…? We hear there are even members of N'SYNC in the movie. Anyway… before we met Nick for our photo-op a few questions raced through my mind:
What do you say to a Backstreet Boy when you are 27 years old?
Do you fan-girl or act like a polished professional?
Small talk or just smile and nod?
What exactly are you supposed to wear while meeting a member of a 90's boy band?!
Well, here is the conversation. In all it's 90 seconds of glory:
Nick: "You must be sisters?"
Brooke: "Twins"
Nick: "Well you both are beautiful." (as he wraps his arms around our waists)
Brooke: *Cheeks start turning red* "We are doing the picture together so that we can put it on our show Monday."
Nick: "Oh, really?"
Britt: "Yes, we host a lifestyle show here in Salt Lake."
Nick: "That's great, thanks for coming, you both are beautiful." and wave…
Quite eventful, right?! No, but really, the experience was really fun. We were lucky to skip most of the line thanks to our press passes. The line must have gone on for hours! Nick was really gracious and kind to all of the fans that we saw him meet with. Life is crazy, you never know who you are going to meet. Now, I am off to go listen to some BSB!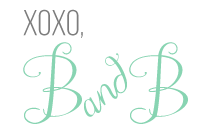 Share and Enjoy